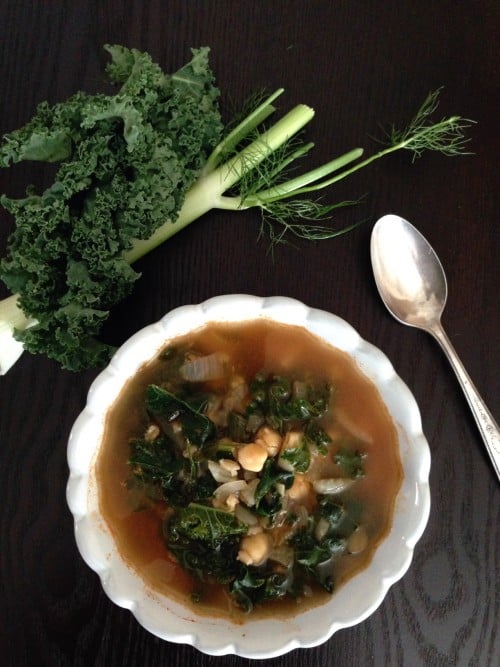 As the weather cools I begin to search for my seasonal fall vegetable recipes in my crowded over-stuffed shoe-box. Believe me it almost takes the entire afternoon to do this. Someday, I promised my kids I'll try and scan them into an organized file. Soups are my favorite to make, the fill the house with wonderful smells and frost up the windows. My go to is my Chickpea Soup with kale and barley, for a hearty meal.
This Chickpea Soup with Kale and Barley is quick and full of goodness.When it turns cold outside I begin to use up all my summer pantry ingredients and shop for more seasonal and more hearty vegetables. As your plan out your weekly meals, I have compiled a short list for you in preparation for a colder season ahead. If you decide to cook fresh chickpeas, check out my cooking techniques for chickpeas. I cook up a pound or two on the weekends and freeze the remaining beans for hummus and soups. You can find my homemade vegetable stock as well on my blog, for those of you who are interested in developing your own freshly made stock. For a last touch to your soup try and add a splash of lemon!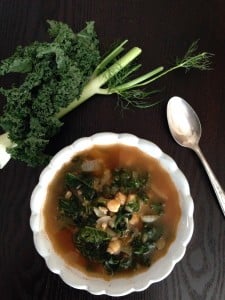 Fall pantry ingredients to stock up on:
Broths – boxed or canned (homemade is best!)
Hearty grains such as barley, farro, bulgur, wheat berries
Root vegetables – turnips, fennel, radishes,carrots, beets, sweet potato…
All kinds of beans and lentils, grains
Frozen corn kernels, green beans, peas
Whole wheat or gluten free pastas, and noodles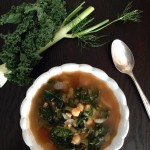 Chickpea Soup with Kale and Barley
Try adding this soup to your recipe box for a nice fall dish for your family. Replace what you have in your cupboard for the grains with pasta or rice.
Ingredients
2

tablespoons

extra virgin olive oil

1

cup

diced onion

4

garlic cloves, minced

3

cups

cooked chickpeas

1 14.5

oz.

can diced tomatoes

5

cups

vegetable broth

1

teaspoon

fennel seeds

1/4

teaspoon

red pepper flakes

1

tablespoon

chopped fresh parsley

1

tablespoon

chopped rosemary

salt and pepper as needed

1/2

cup

of cooked barley

2

cups

of chopped kale

Juice of one lemon
Instructions
Vegetable Stock
Make your vegetable stock and set aside. Or purchase boxed or canned stock .
Barley
Place 2 cups of of water on to boil and add the barley. Cook until tender. Drain.

In a large pot, heat the oil over medium heat. Add the onion, garlic and cook until vegetables are tender, 5-6 minutes.

Add the chickpeas, tomatoes, broth, fennel seeds, pepper flakes, parsley and rosemary.

Bring the soup to a boil, reduce the heat and simmer around 30 minutes.

Add the cooked barley and kale and cook until tender.

Add the lemon juice before serving.

Makes 2 quarts
Recipe Notes
Save the cooking water from the barley, pasta, or rice you are pre-cooking, for extra liquid you may need for the soup.
Try many of my other soups: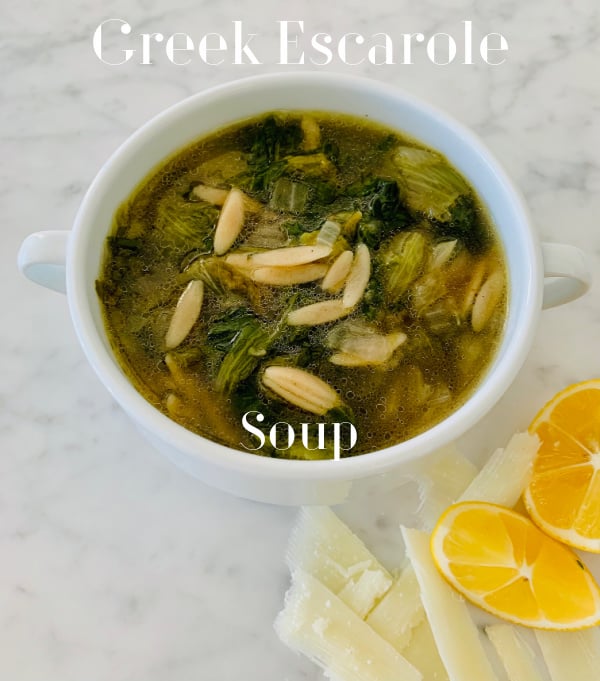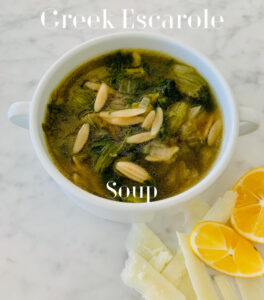 Cabbage Soup with Fresh Vegetable Stock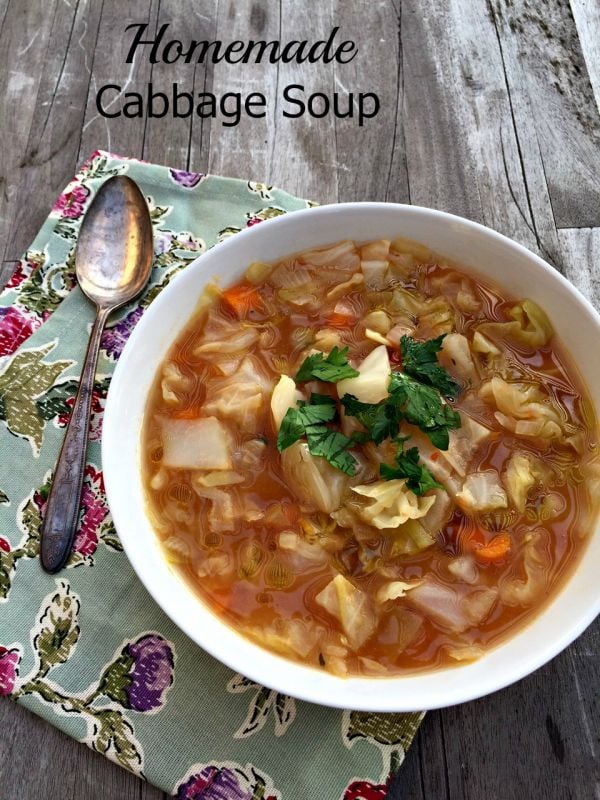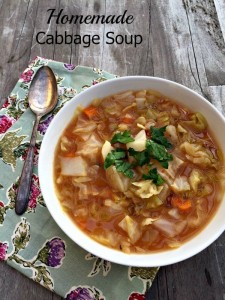 Cold Tomato and Zucchini Soup with Ginger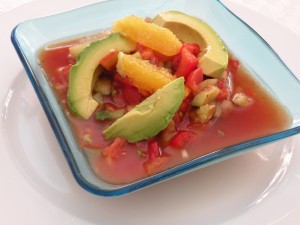 Stay Healthy,
Mary 
© 2013 – 2022, Mary Papoulias-Platis. All rights reserved.