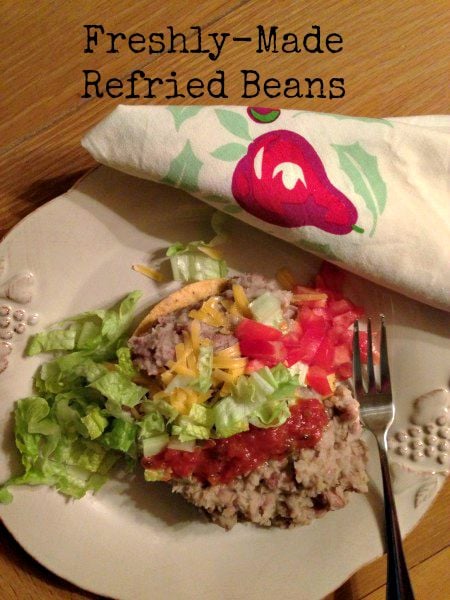 If there is one recipe I make over and over for my family and it's easy and so satisfying it's this one, Freshly Made Refried Beans. They are not difficult to make, just plan ahead to soak them the night before. Simple and so nutritious they can be made into three delicious meals in one preparation. These refried beans can be transformed into burritos, tostadas and a quick  healthy dip with your favorite vegetables. I often make meatless tacos with beans for lunch, what could be easier. Whether your watching T.V. or reading a book in the evening, place them in a large bowl and soak them overnight. A quick tip: Beans can also be boiled for 5 minutes, removed from the heat and set aside to soak, and cooked later on in the day. Bean Health: Try and buy organic beans dry or canned. Here is one of my favorite canned variety the Eden brand.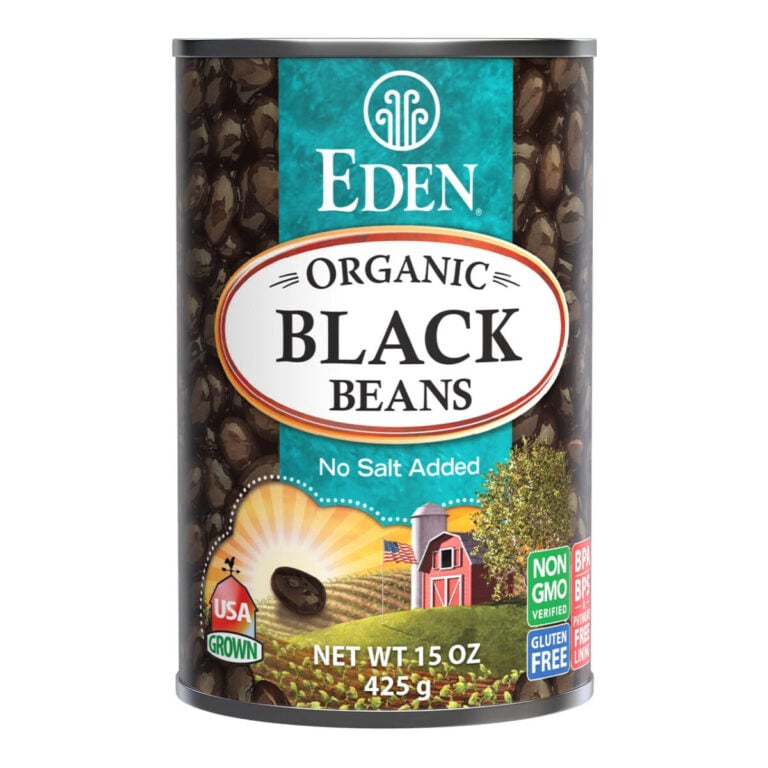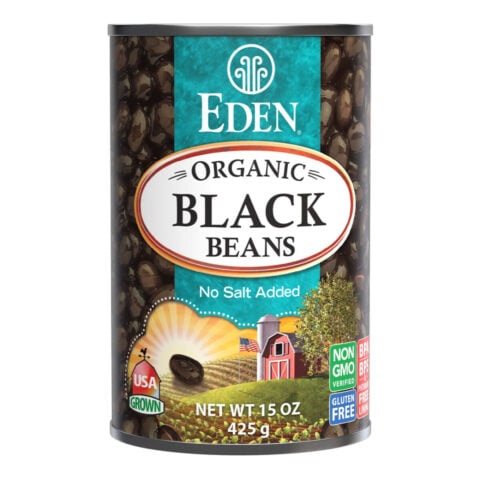 Bean Health Tips:
Protein. Protein is a vital nutrient that plays a key role in maintaining and repairing the body.
Folate. Beans contain several vital nutrients, including folate.
Antioxidants, Heart health, Reduced risk of cancer are several reasons to include beans in your diet.
Diabetes and glucose metabolism, Preventing fatty liver, and Controlling appetite.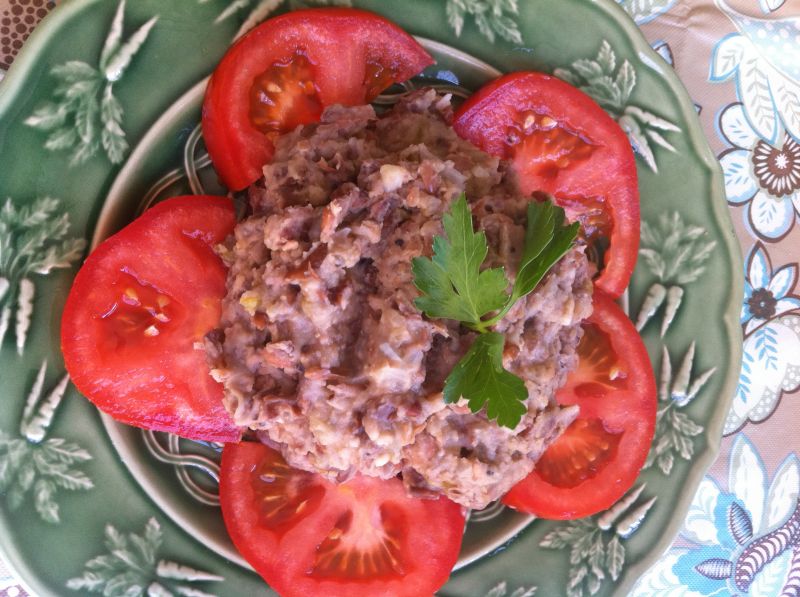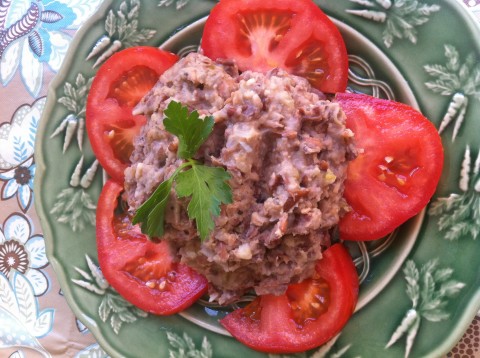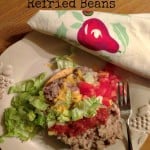 Freshly Made Refried Beans
Make ahead this bean recipe for several meals throughout the week. Great for burritos, tostadas, and for a healthy dip alongside your favorite fresh vegetables.
Ingredients
2

cups

dry pinto beans, soaked or 2-3 cans of beans, drained

2-3

tablespoons

olive oil

2

cups

minced onion

5-6

medium garlic cloves, minced

2

tsp.

cumin

1 ½

tsp.

salt

1/4

tsp.

black pepper

1

small green pepper, minced or 1 can green chili
Instructions
If you are using canned beans, discard the first few steps and go on to step 6.

Cover the beans in water and soak overnight in a large bowl.

The next day drain the beans.

Bring to a boil and simmer for 20-30 until very soft.

Add the beans and fresh water to cover in a large pot.

Heat olive oil in a skillet and add onion, garlic, cumin and salt until onions are soft.

Add the bell pepper or chilis and sauté another 5 minutes. Add pepper to taste.

Turn heat to low add beans and mix well.

Mash with a fork or masher and cook for a few minutes.

Taste for additional cumin, salt, or pepper.

Serve right away, or store in the refrigerator.
Recipe Notes
If you soak or quick pre-cook the beans, always begin with a fresh pot of water. You may want to reserve a little of the cooked water to add back to the pot while mashing them for extra smoothness.
Beans freeze well.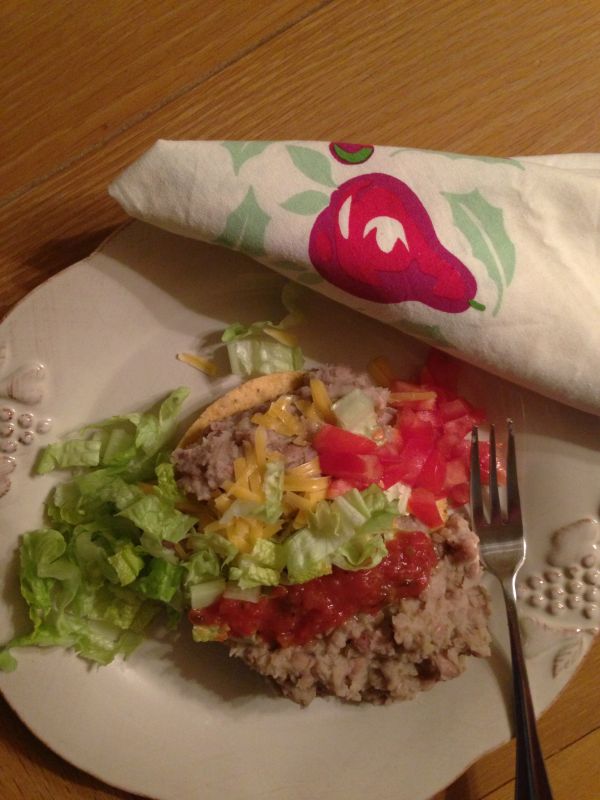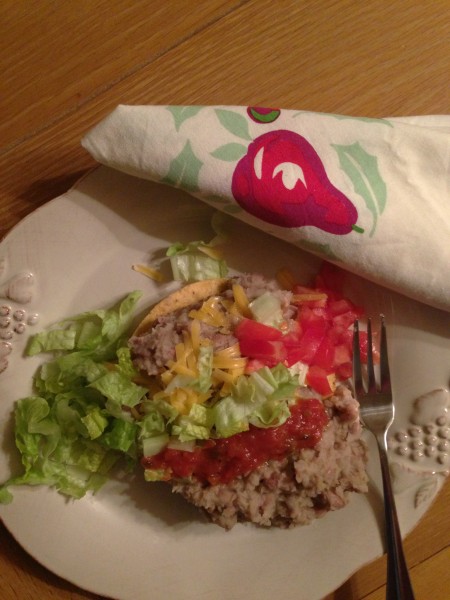 Other bean recipes from my blog:
Jicama Nachos with Rice, Beans and Pickled Radish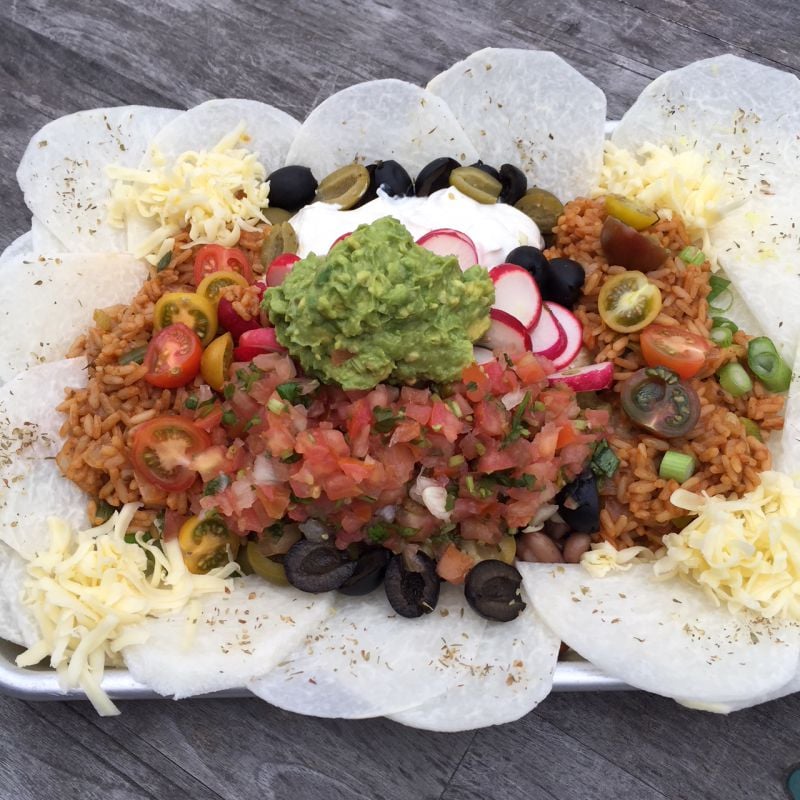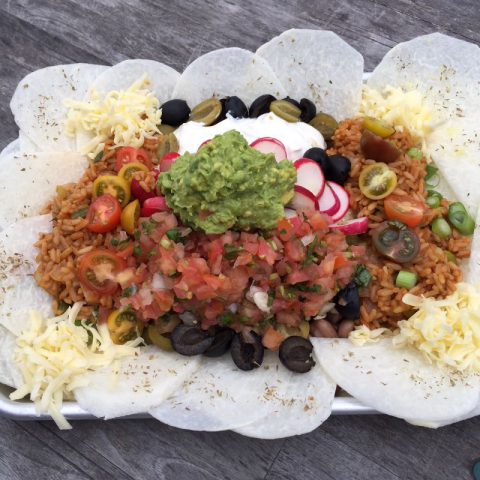 Three Bean Salad with Fresh Green Beans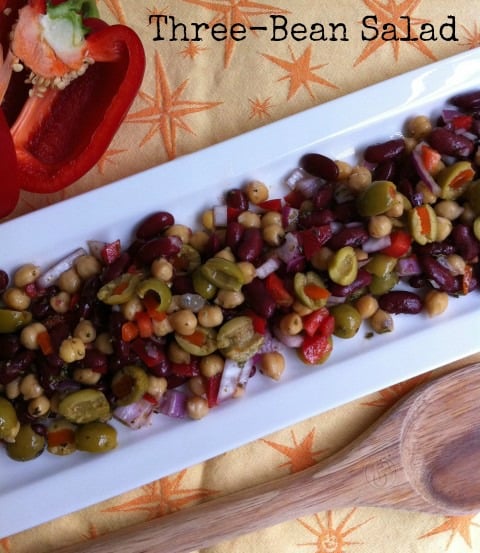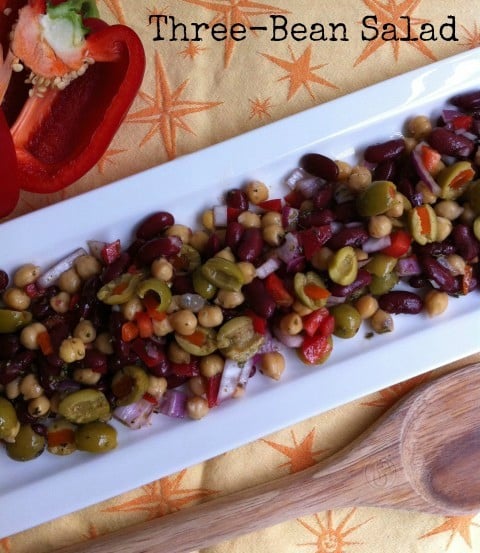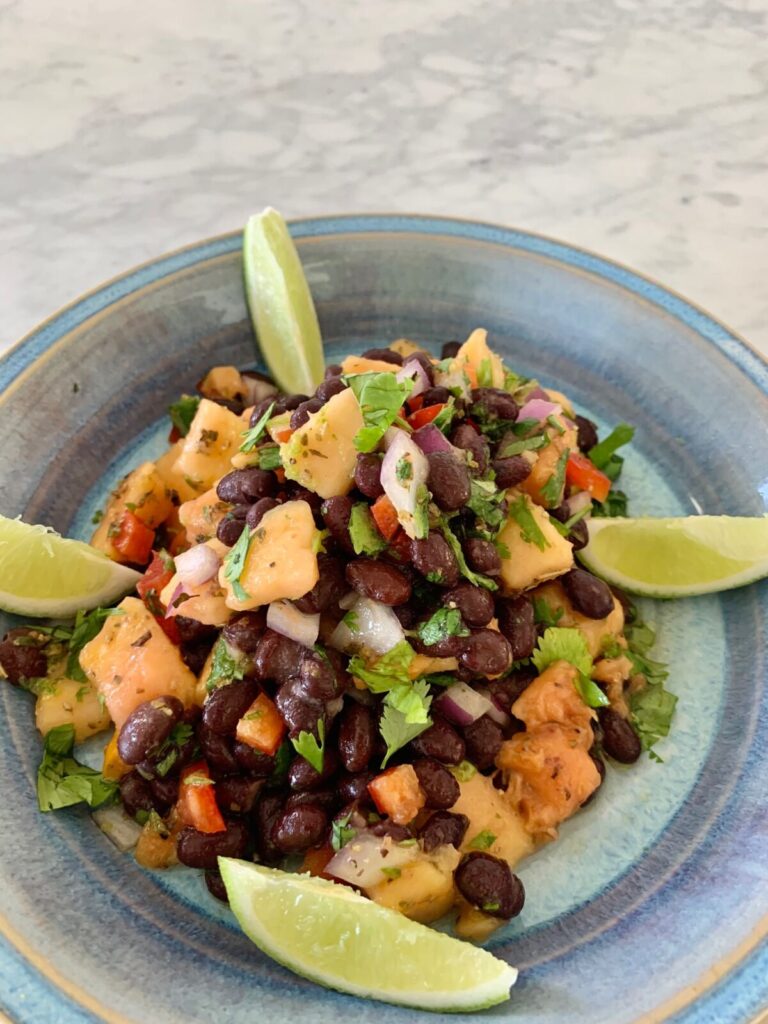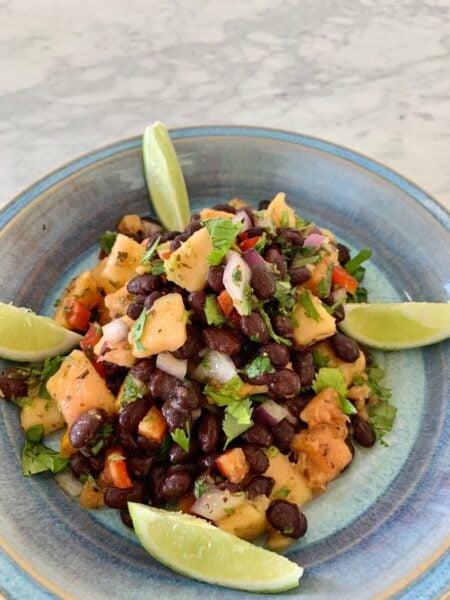 Bean Ahead!
Mary 
© 2012 – 2022, Mary Papoulias-Platis. All rights reserved.