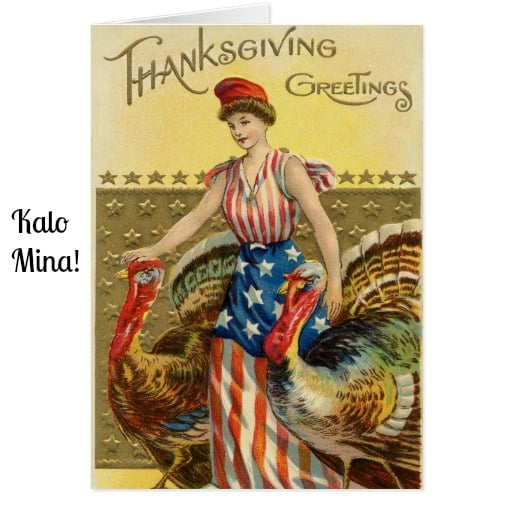 Kalo Mina! (Happy New Month!) This is the first day of November, and we will celebrating Thanksgiving in the U.S. It's a special time to be with family, and be blessed for all the loving relationships we have been given. Take the time to gather around the table, and enjoy friends and family. We have a very traditional menu on this day but these additional recipes can be added to your side dishes, dessert table or saved for a Leftover Turkey Soup. If you would like more recipes or you  are setting your first table, take a look at our Thanksgiving Favorites!
Thanksgiving Favorites – How to Roast a Turkey, Cranberry Sauce, Best Stuffing
Baked Yams with Pineapple Glaze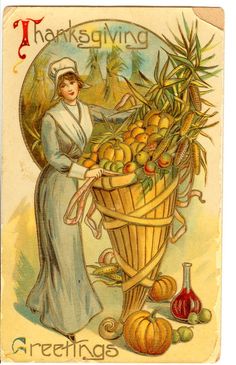 Happy Thanksgiving!
Mary 
© 2016 – 2021, Mary Papoulias-Platis. All rights reserved.