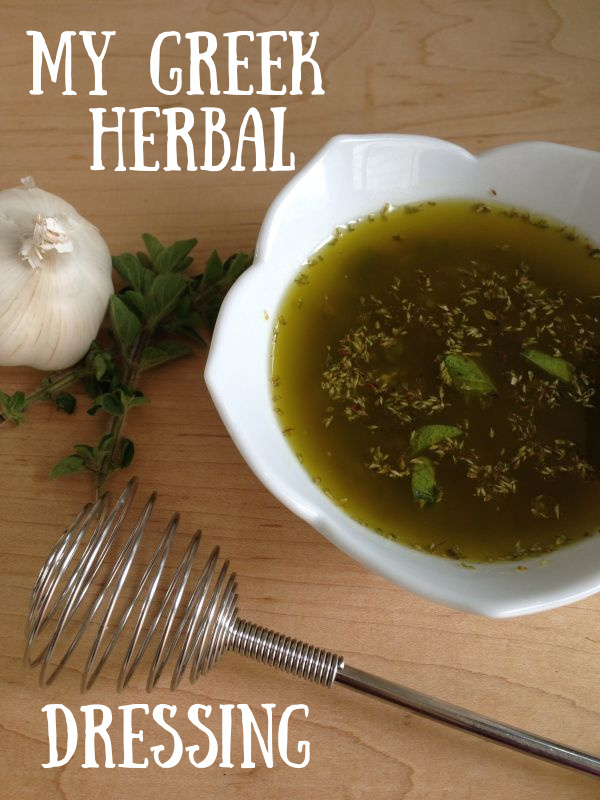 One of my most important items in the kitchen happens to be something as simple as My Greek Herbal Dressing.  I couldn't live without it. It has several uses in the Greek kitchen. Splash it on your fish as a finishing sauce, use it on your greens for extra flavor or  drizzle it on your roasted vegetables for a lemony glaze. I usually place it in a mason jar and store it in my refrigerate. And for last minute touches it's ready to go.
Dressing Recipe
Just remember it's a 1 to 2 ratio for the base.  To 1 part lemon juice or (red wine vinegar) to 2 parts extra-virgin olive oil.
Add crushed garlic cloves
Add dried oregano and fresh oregano
Add salt and pepper
Adjust all the spices according to your ratio.
You may also like these dishes I use this dressing on.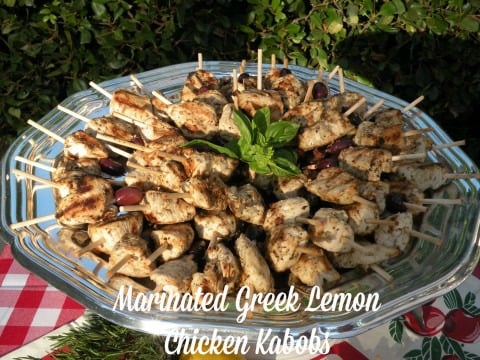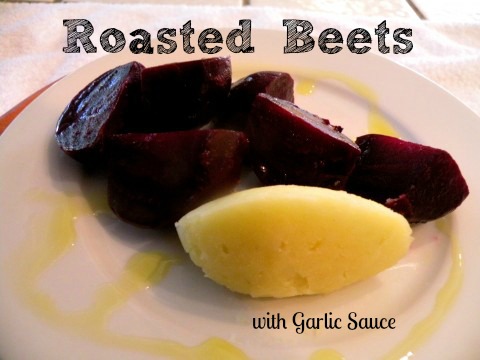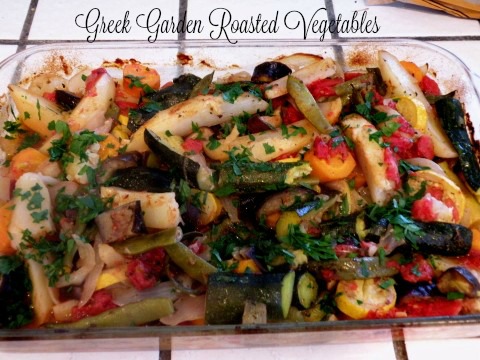 Enjoy the many dishes you can use this dressing on,
Mary 
© 2013 – 2020, Mary Papoulias-Platis. All rights reserved.