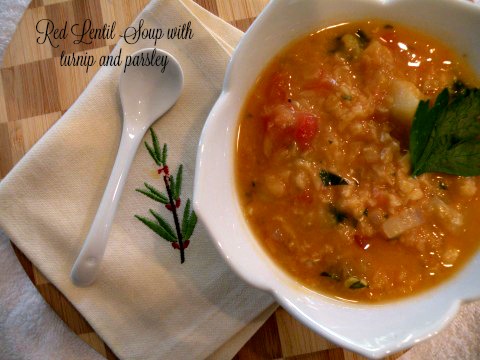 Lentils are not only for soups! They are vey versatile adding them to salads, stews, and used fresh-cooked as a side dish. But, I do love soups and lentil dishes all year round. Brown lentils are sold with their seed coat on, and have a grayish-brown exterior and a creamy interior, a staple in the Greek diet. Lentils provide you with protein, calcium and vitamins A and B, iron, and fiber.
A traditional Greek lentil soup is made from the brown variety. Red lentils bring a new flavor to my taste buds, a smoother and creamier consistency. Red lentils are smaller, rounder, and sans seed coat, popular in many cultures including  the Middle-East, India, and Morocco. This tiny-shaped pulse has long been used as a meat substitute for centuries. Give these a try and you will be surprised with the new flavors of red lentils.
Lentils are high in nutrients:
Lentils reduce your risk of chronic disease such as diabetes, obesity, cancer and heart disease.
Their rich content of protective plant compounds called phenols, help with anti-inflammatory properties.
A big source of plant protein.
Heart -healthy, lowers blood sugars, and improves your digestive tract.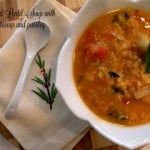 Red Lentil Soup with Turnips
Perfect for a plant-based, vegetarian and any diet with many health benefits for your daily nutrients.
Ingredients
2

tablespoons

extra virgin olive oil

or water may be substituted

1

diced

onion

4

minced

garlic cloves

3

finely chopped celery stalks

1 1/2

cups

chopped tomatoes

1 1/2

cups

red lentils

1

peeled and diced turnip

6

cups

water

1

teaspoon

red wine vinegar

salt and pepper to taste

chopped fresh flat leaf parsley
Instructions
In a large pot, heat the olive oil over medium heat.

Add onion, garlic, and celery to the pot and cook stirring until tender 6-8 minutes.

Increase heat to high, and add tomatoes and cook for 1 minute.

Add lentils, turnip and water, bring to a boil, then reduce heat to a simmer.

Cook for 20-25 minutes until lentils are tender.

Stir in chopped parsley, vinegar, salt and pepper. Season to taste.

Don't skip the parsley or vinegar, it adds freshness that you need for the lentils.
This recipe can be use for the Lenten Season, leaving out the olive oil for water.
You may also enjoy: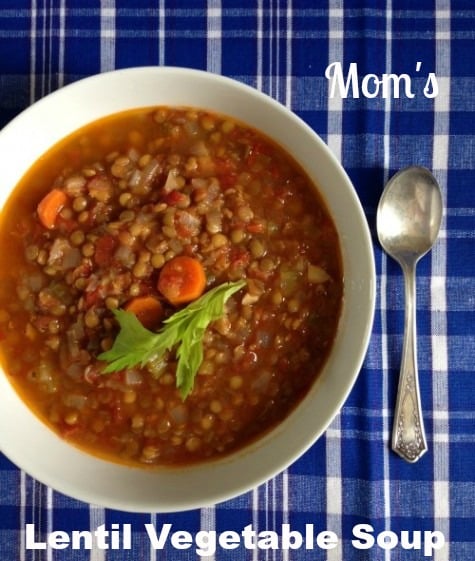 Red Lentil Salad with Red Peppers, Oranges and Basil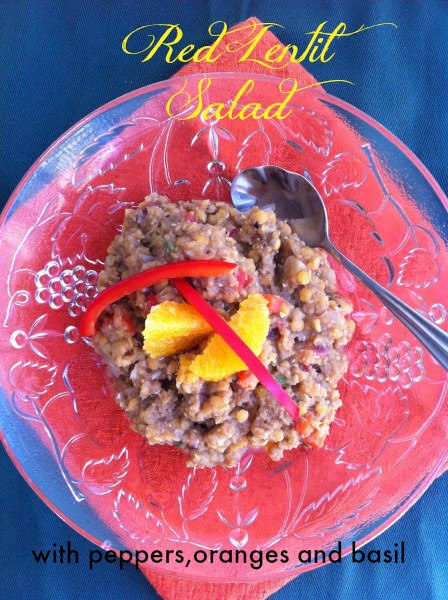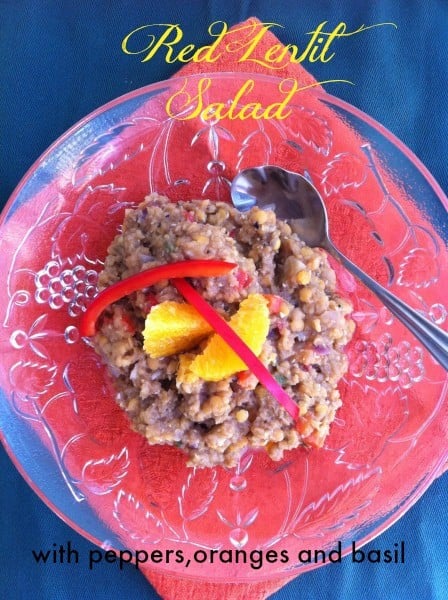 Cold Lentil Salad with Tomatoes, Basil and Feta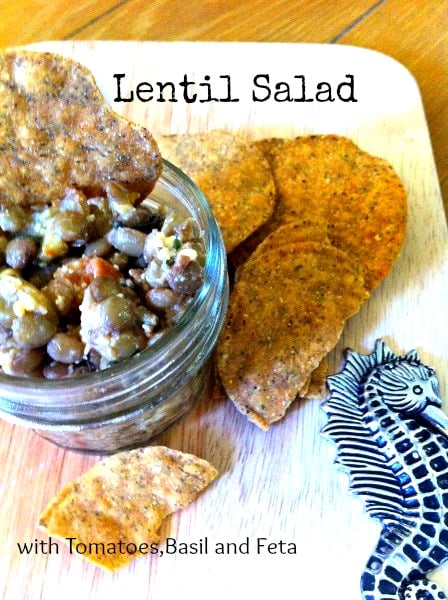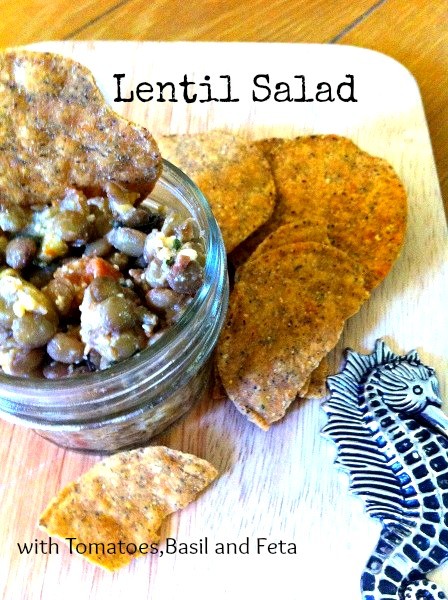 Stay Warm,
Mary 
© 2012 – 2022, Mary Papoulias-Platis. All rights reserved.