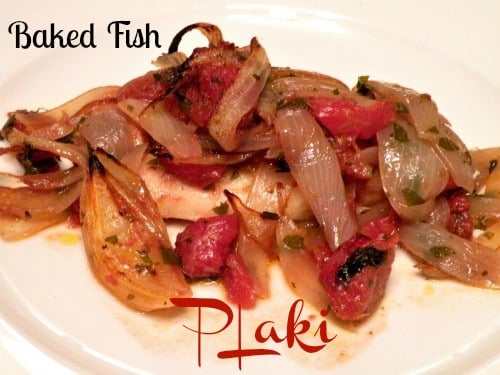 I have been making Baked Fish Plaki for my family holidays, birthdays, and summer events for years! Any white fish can be used in this recipe. It is fast and easy to prepare and a delicious main dish served with a salad and fresh bread. Baked Fish Plaki is simply an onion-mixture with tomatoes cooked down with wine and cinnamon. Please try and not omit the cinnamon, this is what gives it a Grecian touch. Fish that can be substituted is halibut, bass, or cod. Do not use a thin fish fillet, for it will vanish into the sauce. The aroma of this dish takes me back to the seaports of Greece. This special dish was inspired by my walks along our coastal waters in California. For more detailed  cooking instructions, take a look here,  Cooking Techniques for Baked Fish with Tomatoes and Onions.
What are the Health Benefits of Eating Fish?
Fish is filled with omega-3 fatty acids and vitamins such as D and B2 (riboflavin).
Fish is rich in calcium and phosphorus and a great source of minerals, such as iron, zinc, iodine, magnesium, and potassium.
The American Heart Association recommends eating fish at least two times per week as part of a healthy diet.
Look here for more information on all sustainable caught fish from the Monterey Consumer Guide.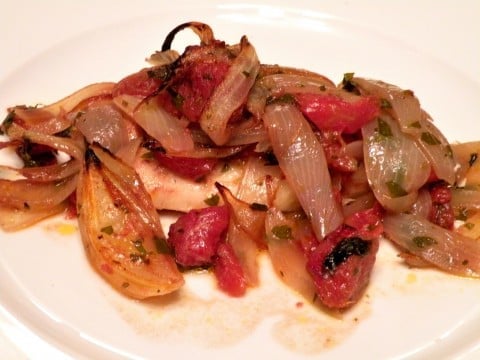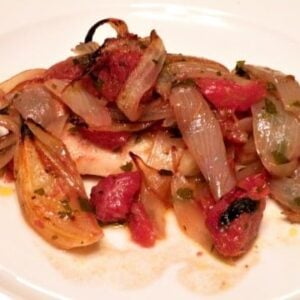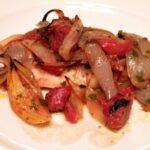 Baked Fish with Tomatoes and Onions - "Plaki "
Plaki is a traditional Sunday fish dinner in our home. This recipe can be easily doubled for company
Ingredients
2

pounds

fresh boneless cod, bass, or halibut

1/4

cup

olive oil

2

cloves

garlic, minced

4

onions, thinly sliced

4

tomatoes, peeled and chopped or two cans (14 ozs.) of chopped tomatoes with juice

1/2

cup

parsley, chopped

1/4

teaspoon

cinnamon

1

teaspoon

oregano

1

teaspoon

salt

pepper to taste

1/2

cup

red wine
Instructions
Rinse fish and place in an oiled baking pan.

For the sauce: Heat oil in frying pan and saute onions and garlic on medium heat for 10 minutes or until soft.

Stir in tomatoes, parsley, cinnamon, oregano, salt, pepper, and red wine.

Cook for 10 minutes. Pour sauce over fish.

Bake for 45 minutes at 375 degrees. Let sit for 10-15 minutes. Spoon juice over fish.

Serve warm.
Other fish dishes you can visit:
Brown Butter Pasta with Shrimp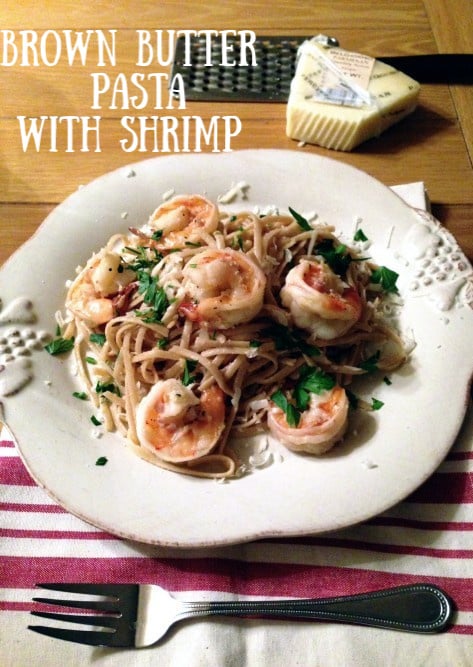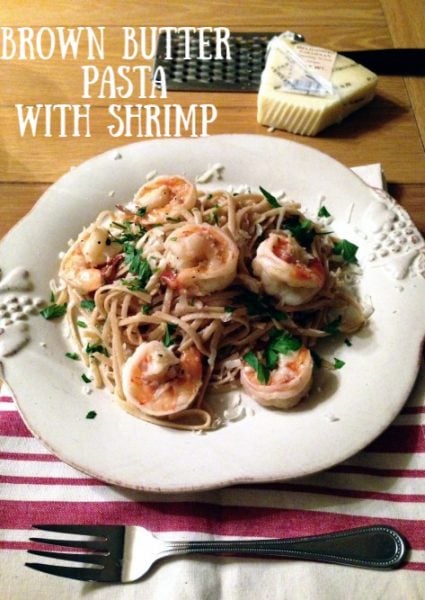 Greek Grilled Whole Fish with Greens and Lemons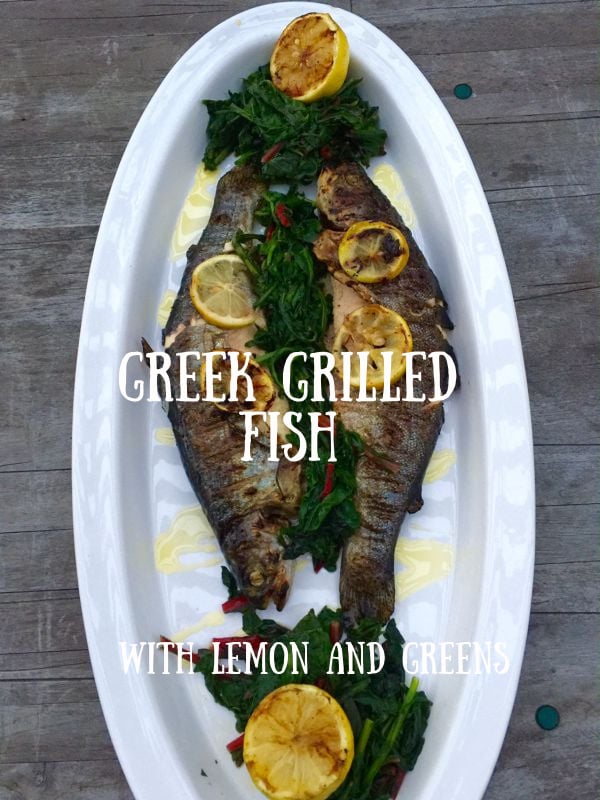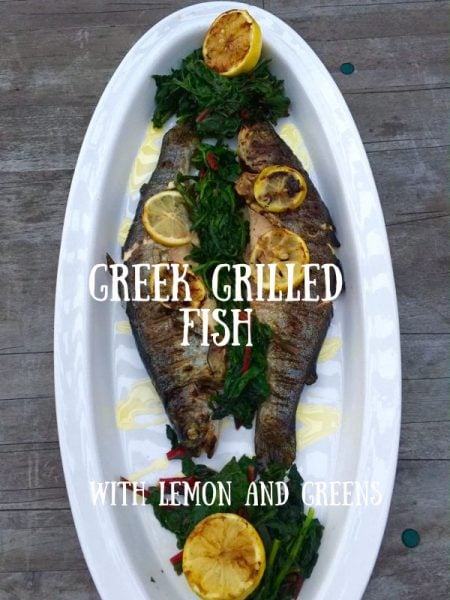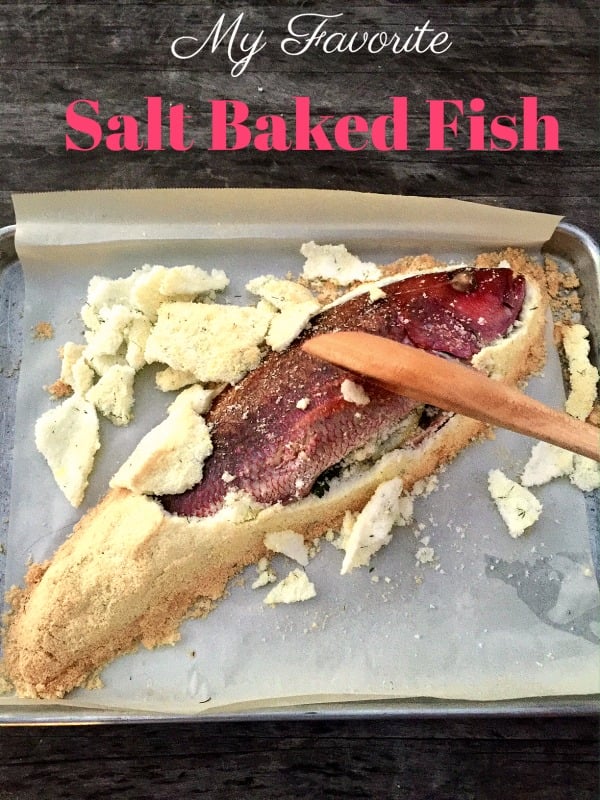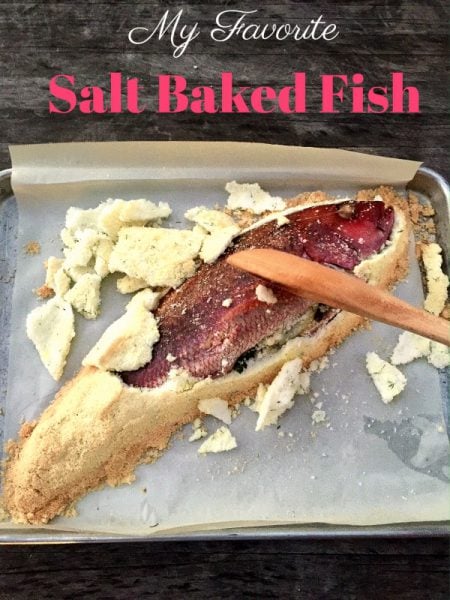 Let's eat fish!
Mary 
© 2011 – 2023, Mary Papoulias-Platis. All rights reserved.