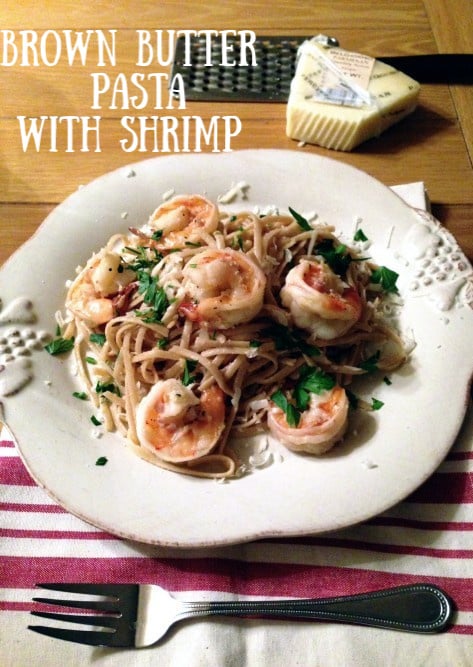 Once you have mastered the 10 minute brown butter recipe from my last post, you can easily move on to this delicious brown butter with pasta dish.  The nutty flavor of the butter adds a new dimension to the pasta, which can be eaten alone if you wish with a dash of salty cheese.  This dish was made from shrimp flavored with wine and lemon juice. I store pasta and frozen shrimp at all times, so I may whip up dinner in a hurry. However fresh vegetables slightly blanched can be a wonderful substitute for a meatless meal. One of my favorite go to recipe. The sprinkling of parsley adds the freshness you need to brighten this plate.
See brown butter recipe here.

Brown Butter Pasta with Shrimp
This pasta with shrimp will coat your taste buds with the nutty addition of brown butter.With a quick blanch of your favorite vegetables you can turn this meal into a quick meatless dish.
Author:
Mary Papoulias-Platis
Ingredients
Brown Butter
Pasta
1 lb.of whole wheat pasta
1 lb. of large shrimp, cleaned and deveined
2 tablespoons of butter
2-3 cloves garlic
¼- 1/2 cup white wine
Salt and pepper
Parmesan cheese, grated for topping
Fresh parsley, chopped finely
Instructions
Pasta
Place a large pot of water on high and bring to a boil.
Add the pasta and cook according to package instructions.
While the pasta is cooking add 2 tablespoons of butter to a skillet.
Add the minced garlic and saute for 2 minutes.
Add the wine, shrimp and salt and pepper. Cook shrimp until pink in color. Set aside.
Drain the pasta in a colander.
Make the brown butter in the pot from the pasta. (see blog for recipe)
Add pasta to the brown butter and stir gently.
Divide the pasta onto the plates and top with shrimp.
Sprinkle with fresh parsley and cheese.
Saute shrimp in white wine.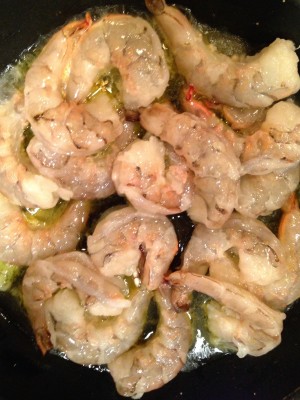 Ready to add to the pasta.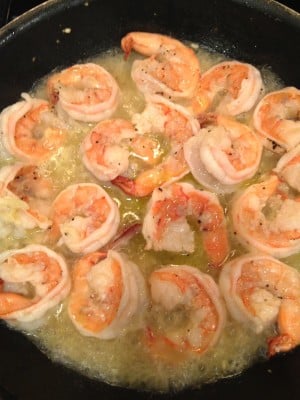 Ready for the Shrimp and Cheese!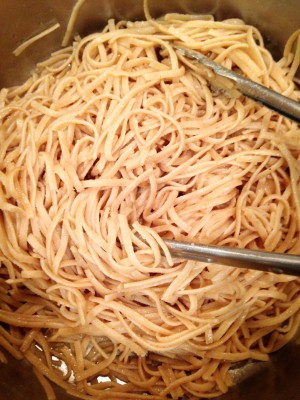 Plate up your pasta and dinner is ready!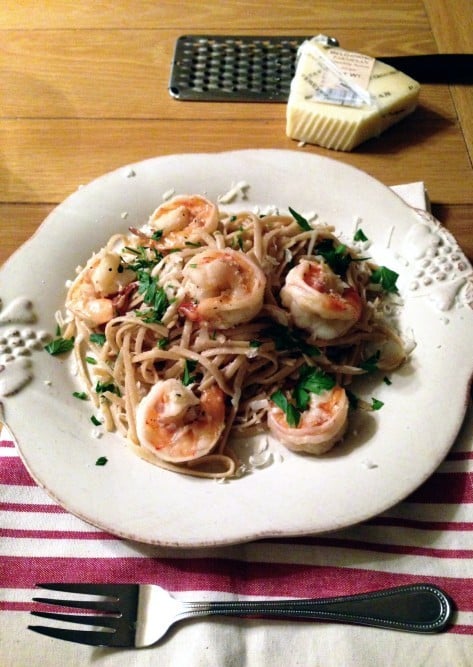 Enjoy one of my favorite weeknight dishes!
You may also enjoy other pasta dishes from my blog: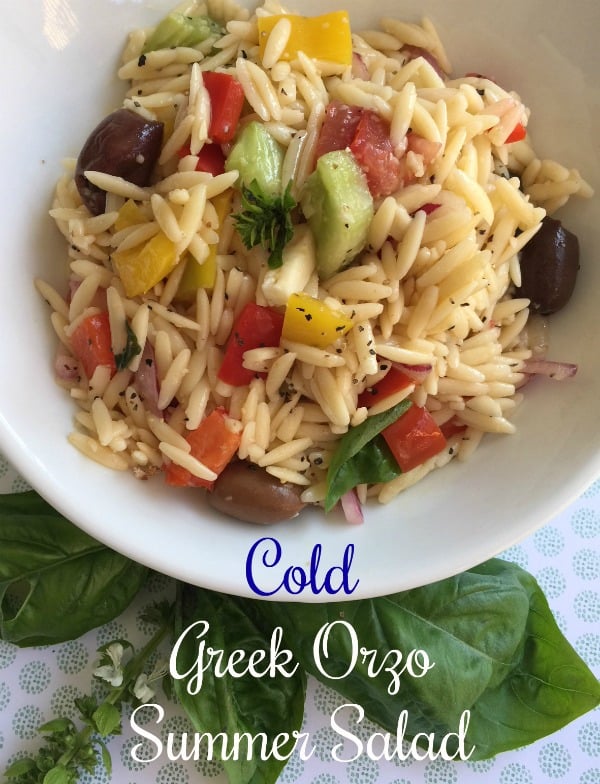 Summer Vegetable Pasta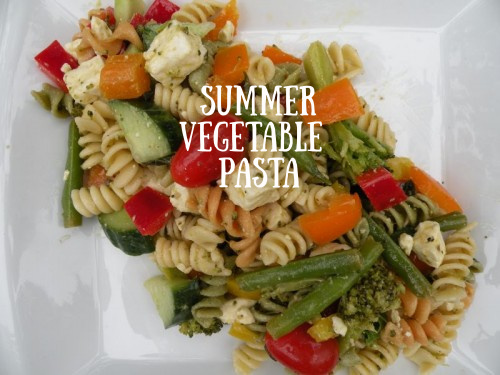 Greek Meat Pasta – "Kima"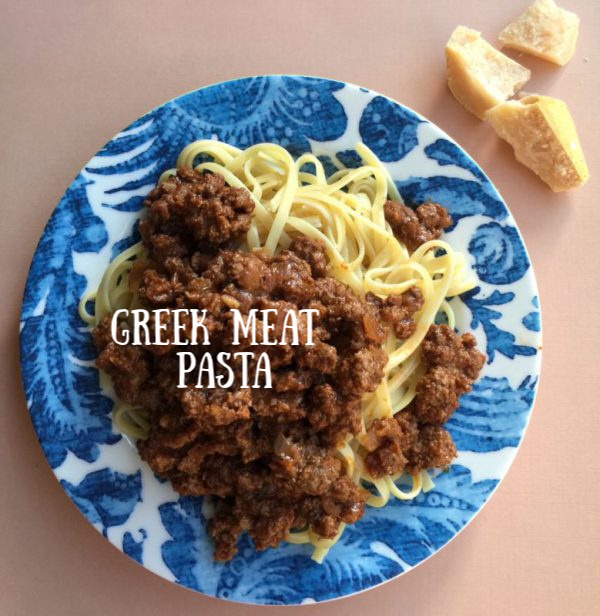 I can't live without my pasta!
Enjoy,
Mary
© 2013 – 2020, Mary Papoulias-Platis. All rights reserved.