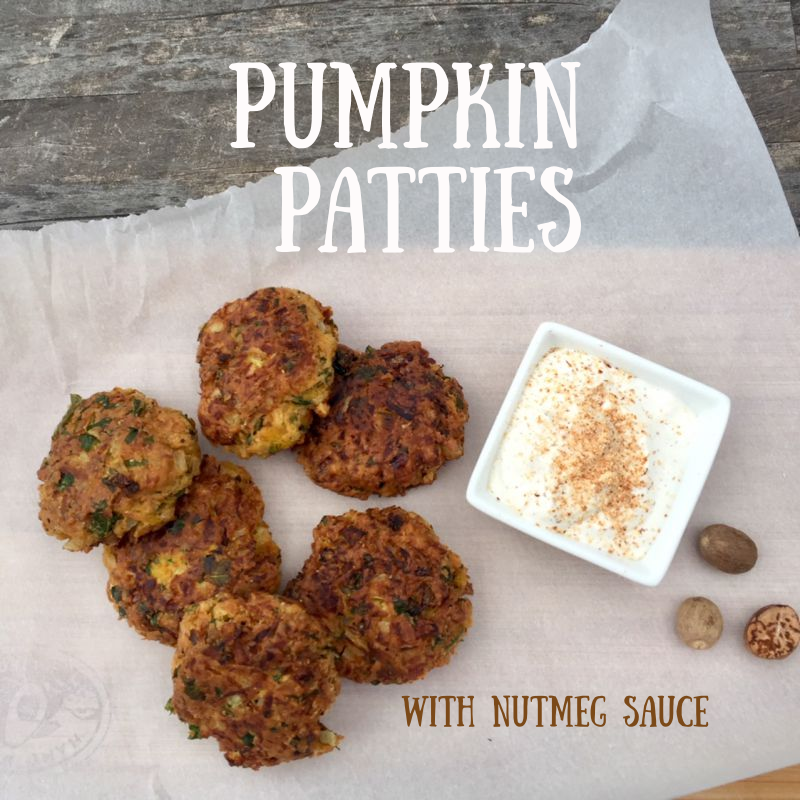 When I was in college and off to classes everyday I relied heavily on my mother's recipes. I had a Greek church cookbook I would browse and find my dinner recipes from. My mother only cooked Greek food, so my collection included just that. Once, I was married I received two cookbooks all brides received and they were Betty Crocker and Good Housekeeping. And that's how I learned to cook.
The church cookbooks were the best source of recipes for me as a student. As I traveled around to several yearly church bazaars and festivals, I collected many and my collection grew. This recipe comes from Georgia Swisher, a wonderful cook and friend of my mothers.
I'm obsessed with pumpkin everything! I love the process of taking my Halloween pumpkins and roasting them to a puree in a preparation for my Thanksgiving pies and breads. In this recipe I used a small sugar pumpkin.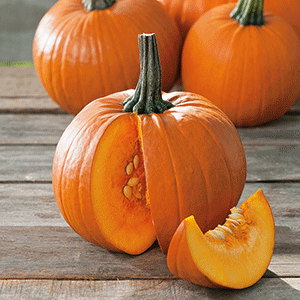 Let's begin… with gathering all your ingredients before beginning.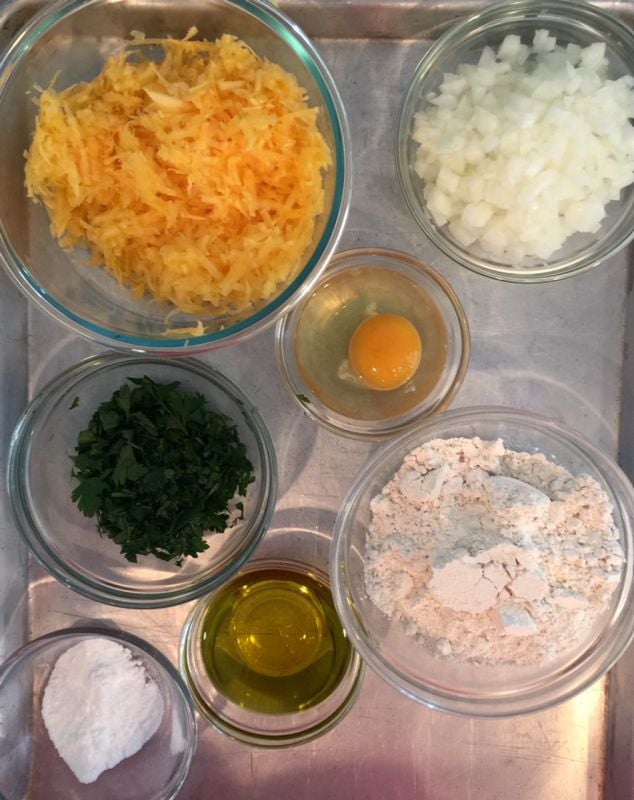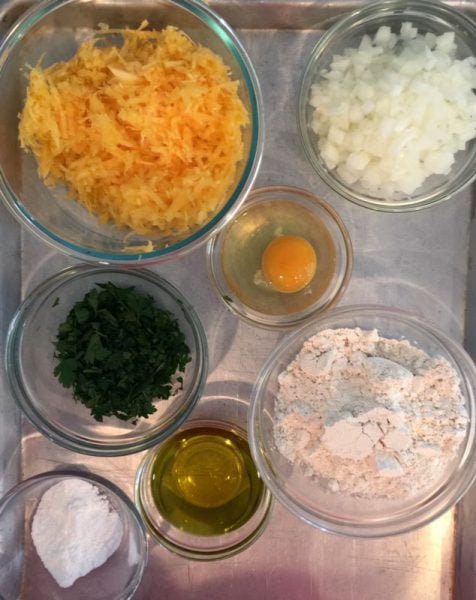 With a sharp knife cut pumpkin in half. Clean out seeds and strings.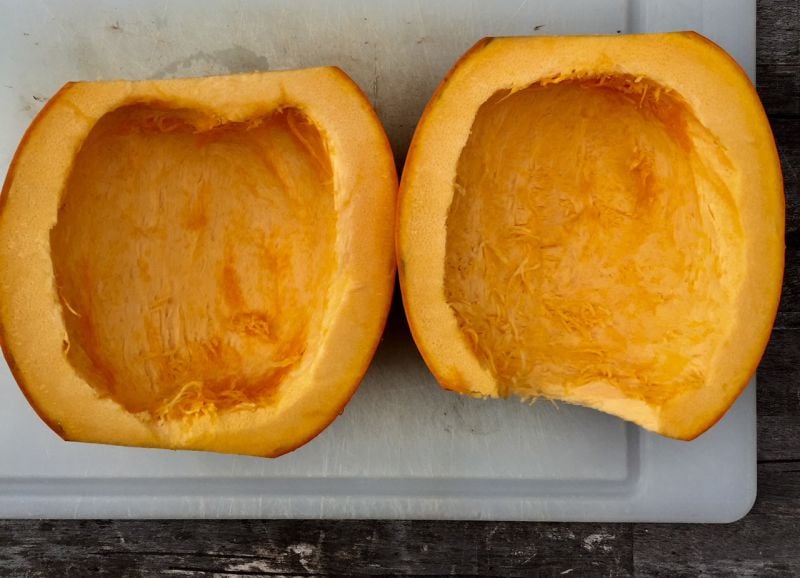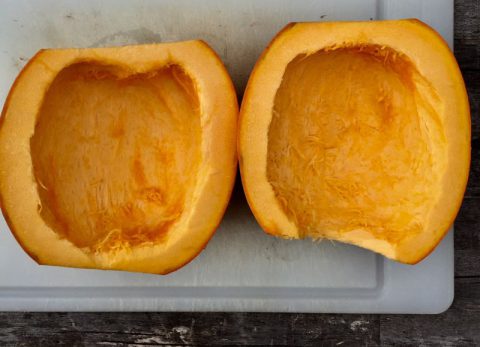 Cut the pumpkin in wide 1-1/2 inch strips. Cut off ends to make squares. Grate pumpkin by hand, no worries it goes very fast.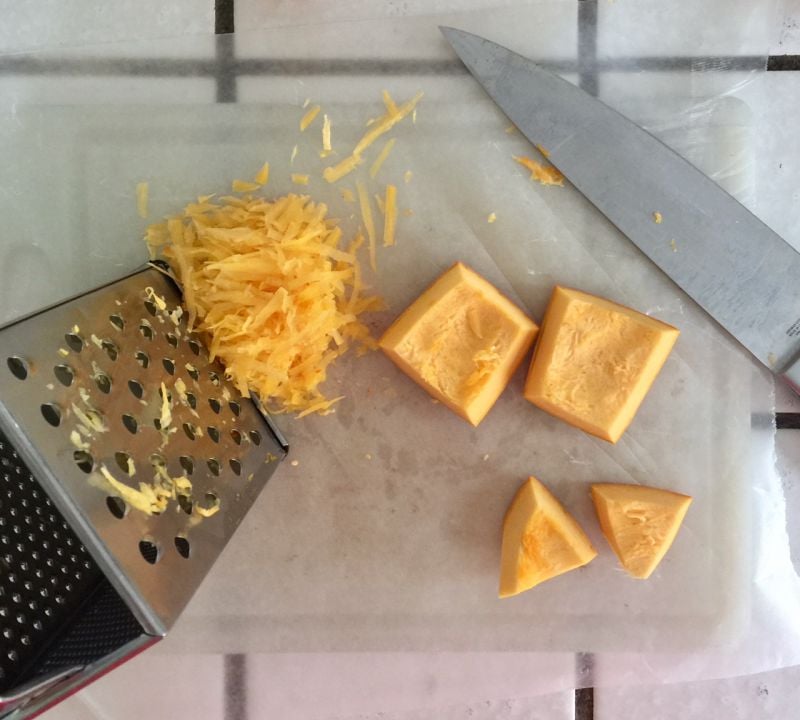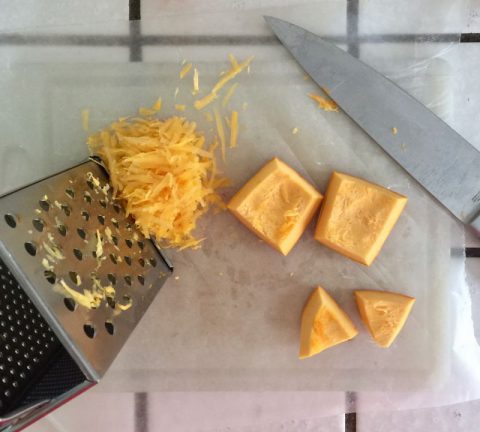 Place everything in the bowl and stir gently. You are now ready to form the patties.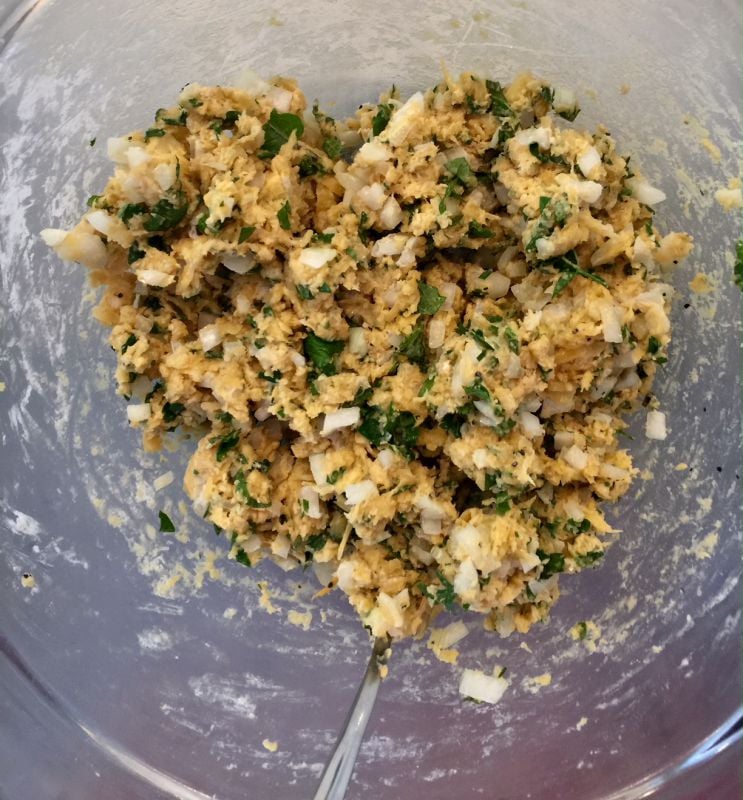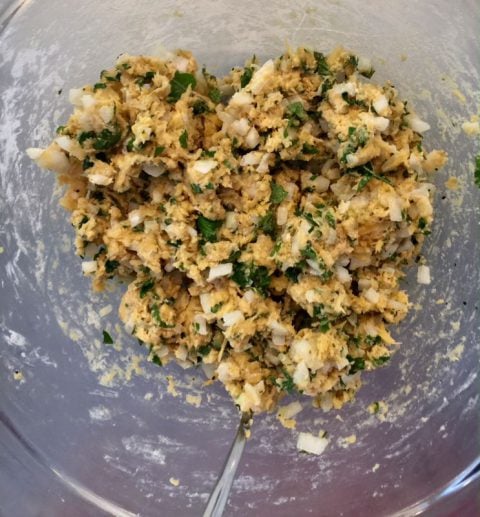 Shape into balls then flatten slightly to form a patty.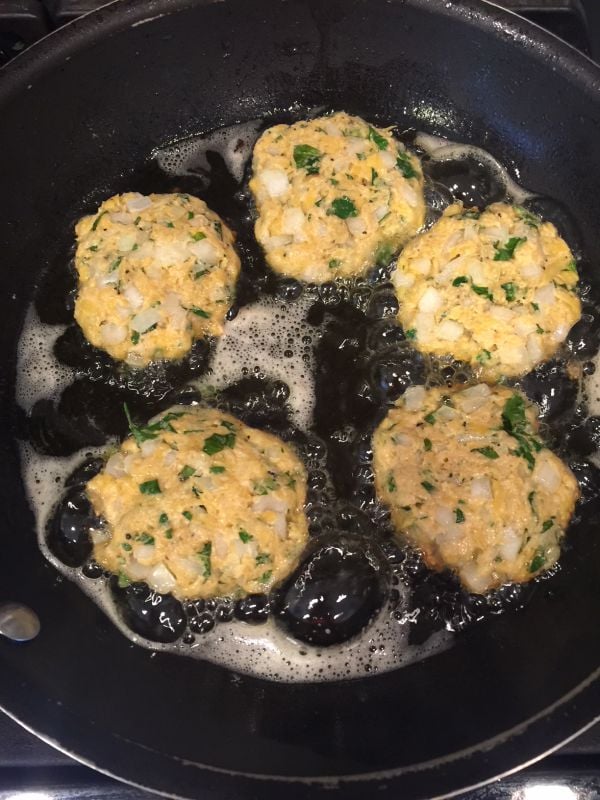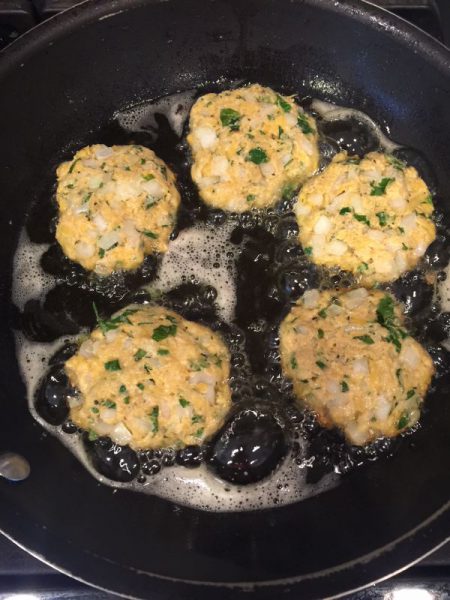 You can see the edges browning and that's when you can flip them over.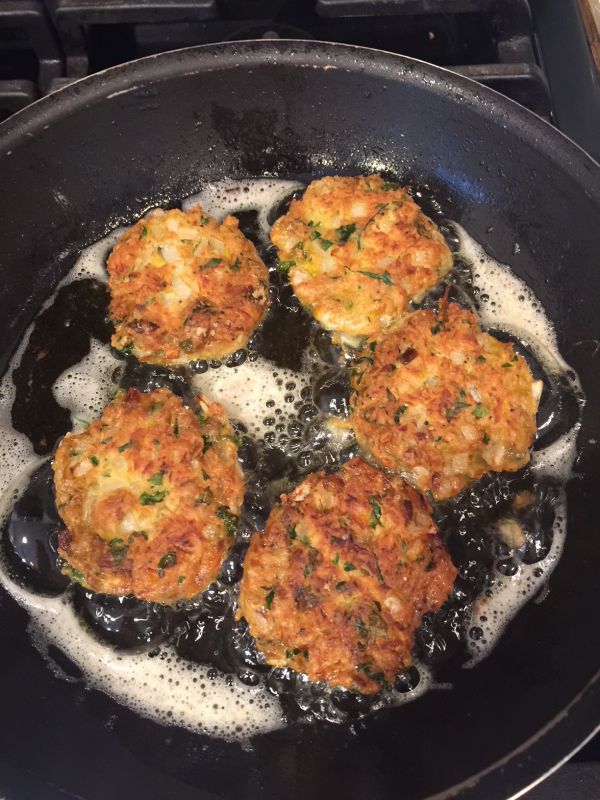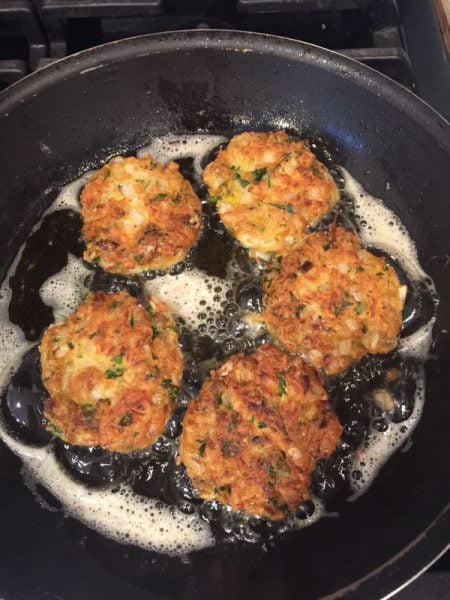 Fry up until the insides are fully cooked. Test by taking one out to taste.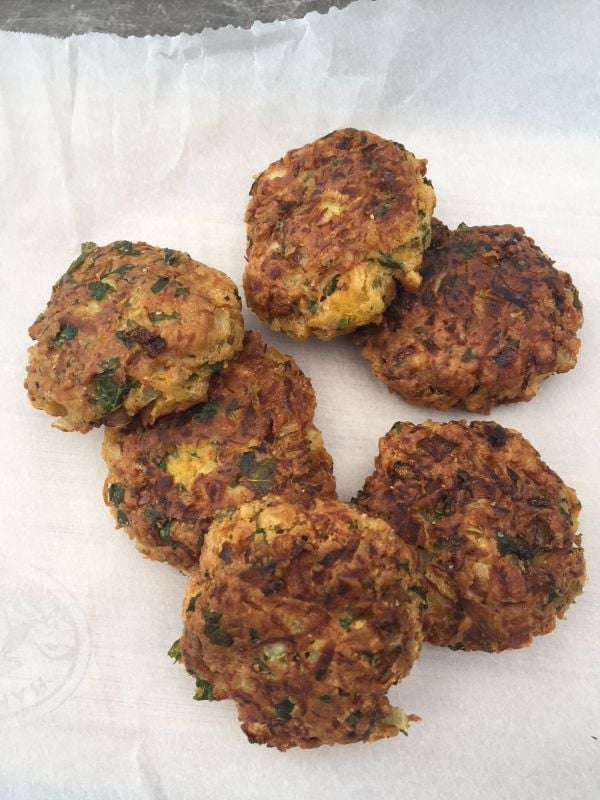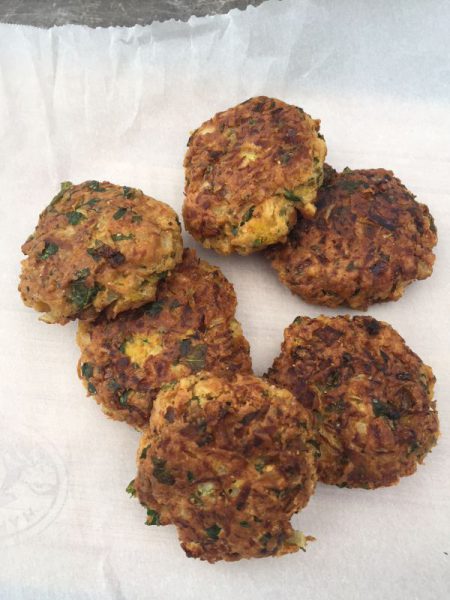 Make the sauce with yogurt or sour cream. I added nutmeg, but you can add cinnamon, ginger, cloves, or any flavors of fall.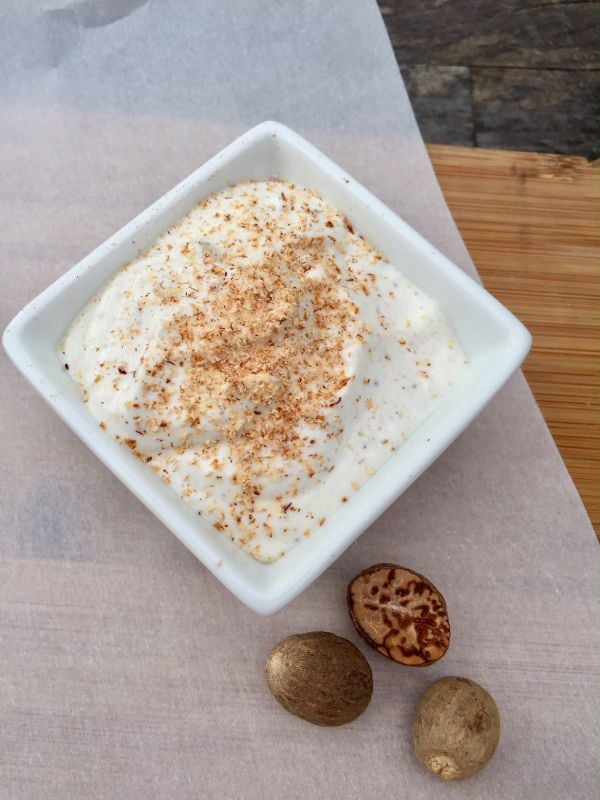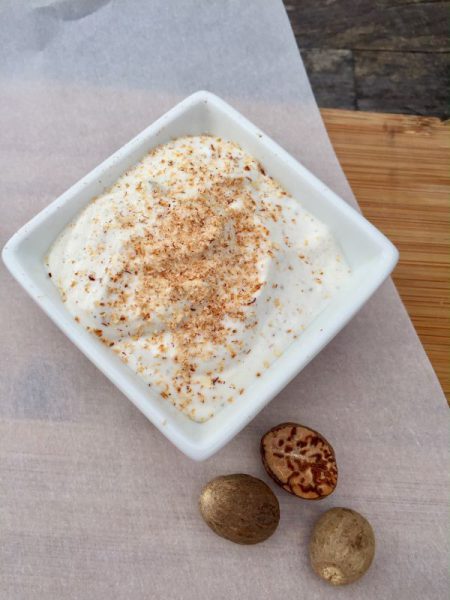 Nothing replaces freshly ground nutmeg. Use a grater or a microplane and watch your fingers while grating into the sauce. Nutmeg is strong so a little goes a far way.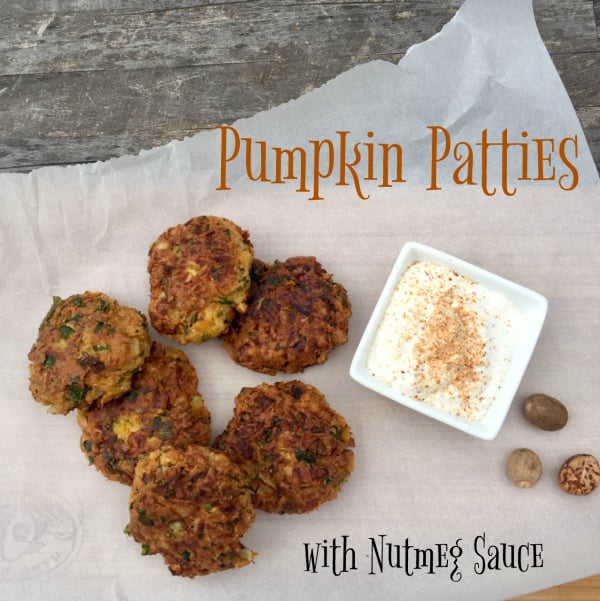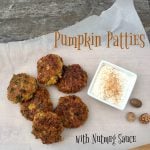 Fresh Pumpkin Patties with Nutmeg Sauce
What a great use of your pumpkins after Halloween. These patties are easy to make and can be added to your appetizer table for the holidays. Serve with a yogurt sauce or sour cream with a sprinkle of freshly grated nutmeg.
Ingredients
Pumpkin Patty Ingredients
2

cups

freshly grated pumpkin (1/2 of a small pumpkin)

1

onion

finely chopped

1

large

egg, beaten

1

cup

flour

1/4

cup

extra virgin olive oil

1/2

cup

fresh mint, finely chopped

1/2

cup

fresh parsley, finely chopped

2

teaspoons

baking powder

salt and pepper to taste

additional extra virgin olive oil for frying
Yogurt Nutmeg Sauce
1

cup

Greek yogurt

1/4

teaspoon

freshly grated nutmeg
Instructions
Pumpkin Patties
In a large bowl combine all the ingredients for the patties. Gently stir to combine.

With your hands, form a ball and flattened to form a patty and set aside. Continue until all the mixture is used.

In a skillet add the extra virgin olive oil and heat on medium high.

Add the patties and fry on both side until golden brown and cooked all the way through, around 6 minutes. You will know when to flip the patties when the edges have browned.

When cooked, place the patties on a plate covered with a paper towel to drain oil.

Serve with the freshly grated nutmeg yogurt sauce or sour cream.
Yogurt Sauce
Freshly grate the nutmeg into the bowl of Greek yogurt. Mix and serve with the pumpkin fritters. You can substituted sour cream for the yogurt.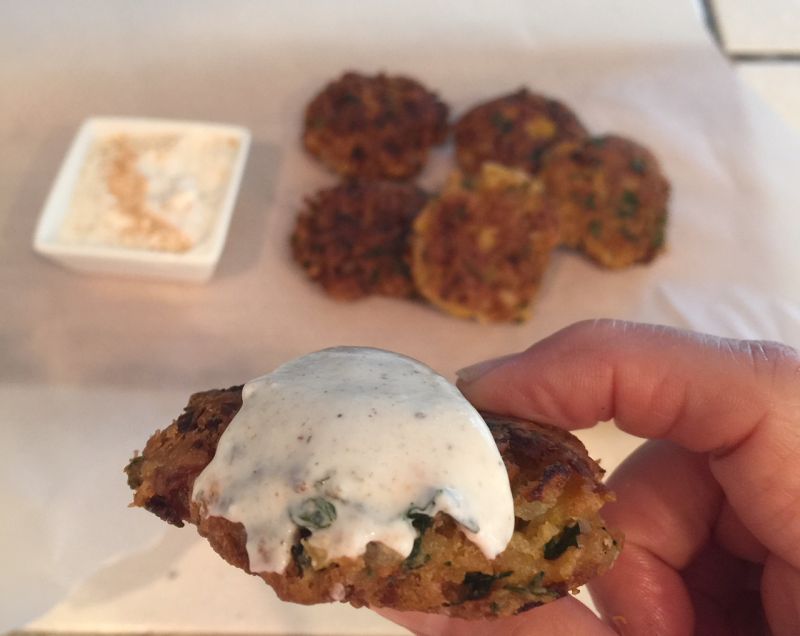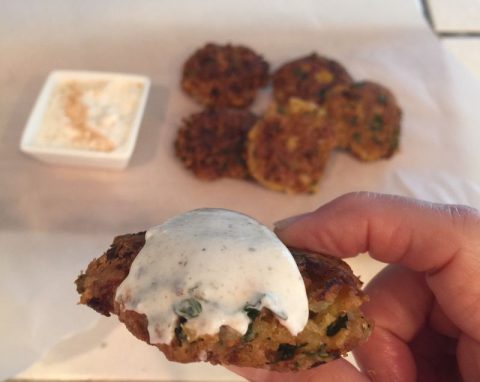 Have a wonderful Thanksgiving,
Mary
© 2017 – 2020, Mary Papoulias-Platis. All rights reserved.