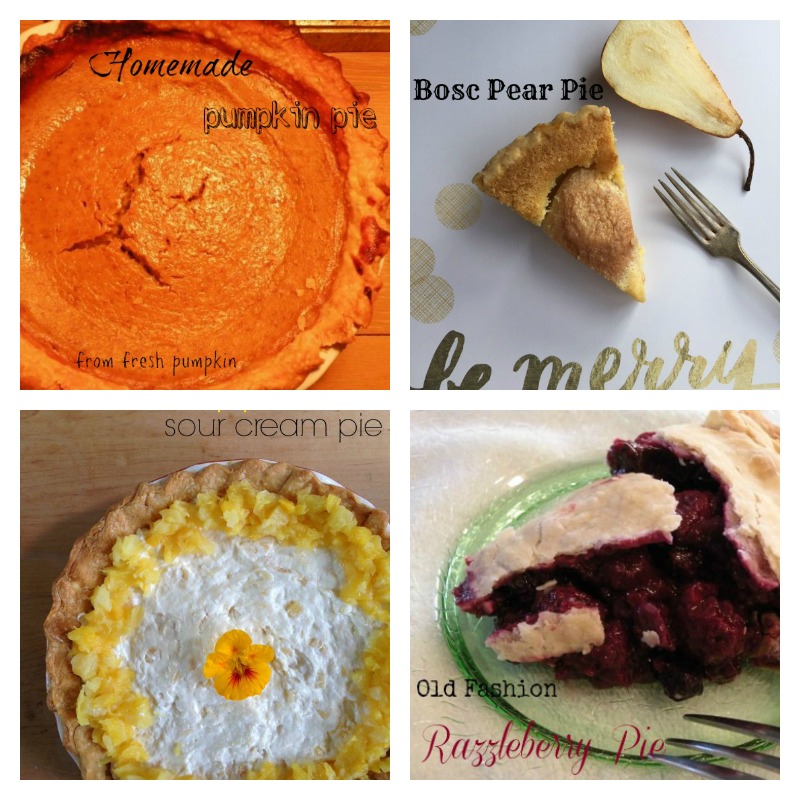 When I plan for my Thanksgiving dinner every year my dessert list is always filled with our family's favorite pies.
What is it about pie that we cannot replace with cakes, cheesecake or cookies?
It all started when I married into the Platis' family, and my mother-in law Helen served homemade pies for all occasions. She actually had frozen pies in her garage freezer year around. Now that's hard to beat as a newlywed to the family. So, I sat in her kitchen for hours watching and writing down recipes as I attempted to roll out fresh crusts and prepare the many fillings she had in her recipe box. She was known for her pies in town, and I remember neighbors dropping by as early as 6:00 in the morning for one leftover slice.
It's Thanksgiving week and I was strolling through the market remembering the many times we shopped for special ingredients getting ready to bake again for the holidays. Fresh pumpkins, spices, butter, flours, sugar, evaporated milk, nuts, whipped cream, and it went on and on as we dropped these items into our baskets.
Today, I'm preparing fresh pumpkins for our family Fresh Pumpkin Pie. I bought four small pumpkins roasted them, scooped out the filling, pureed the flesh in the food processor and placed it in a sieve to sit overnight in a bowl to drain. And it's ready in the morning for pies.
For details on how to prepare the fresh pumpkins you can find the details on this post, "Cooking Techniques on How to Roast a Pumpkin".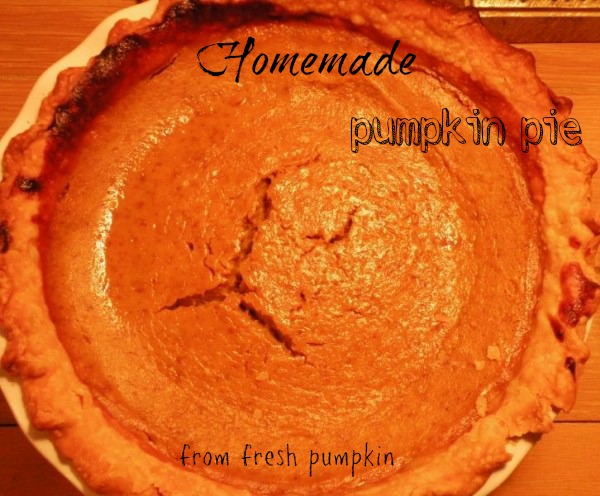 As I continued to learn different fillings for our holiday pies, my mother-in-law was carefully reading through her current magazines for new ideas. She always had a large basket on the kitchen floor filled with magazines and food articles from the food section of her local paper. They were her treasured few she saved every month.
We would often go to Marie Calendar's for pie, and one pie struck a chord with her, and it was the multi-berry pie. She couldn't stop talking about it so we played together in the kitchen until we found our our version of the pie, which I named Our Razzleberry Pie.
It took us many tries with this pie, only because we needed a better thickener for the large amount of juice left from the berries. Even tough you can use flour, or cornstarch we chose our last choice – tapioca. It seemed to do the job. After baking this pie it needs to sit and cool , and or placed in the refrigerator to set up. What a gem of a pie.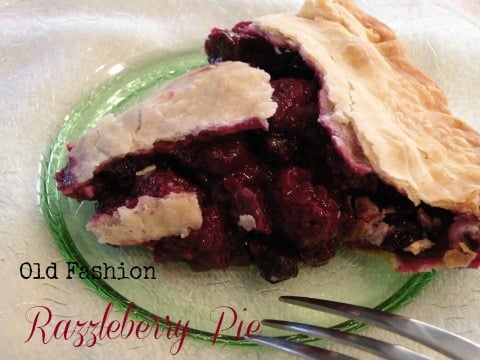 As we continued baking together for the holidays, my mother-in -law insisted on her favorite old-fashion pie to be included. For some reason she would bake this for her girlfriends and the grandkids over and over. Again, I remember going to her friend's house and tasting it there for the first time. But knowing her as well as I do, she made it her own. So, this pie is made every year in her memory ~ She was the best mother-in -law a girl could have!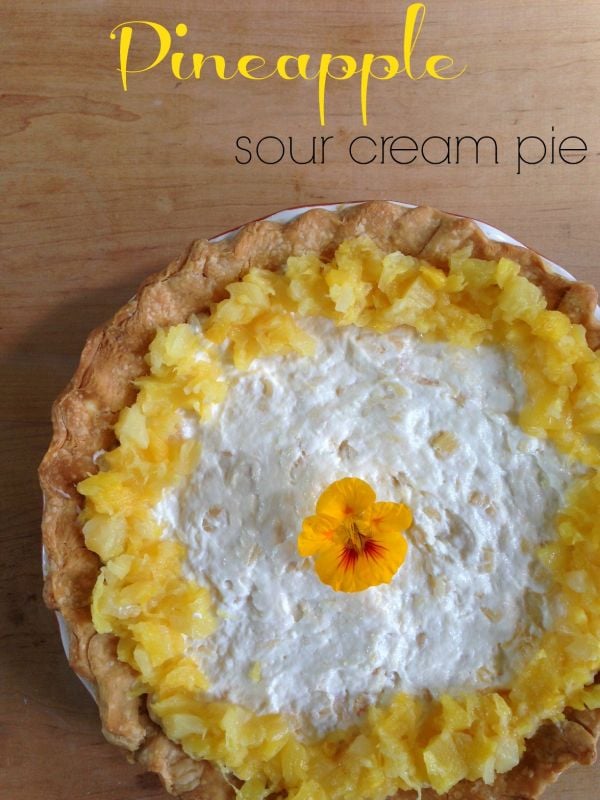 This was an interesting pie, in that it was the most often requested dessert we made.  And we threw many parties every year.
Why? I'm not sure other than it was a real comfort food for that generation. It may not be the healthiest pie to make, but many memories are associated with this pie. Is it not what it's all about? Hat's off to a mother-in-law and her famous Pineapple Sour Cream Pie.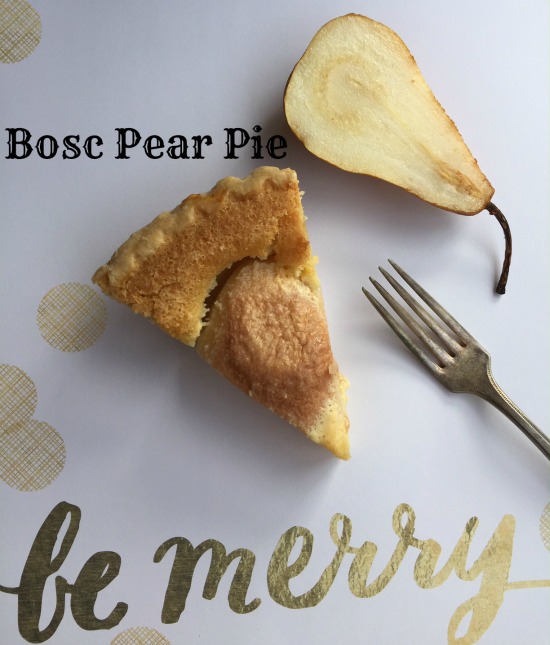 Now it's my turn to share with you my favorite pie for the holiday season. This pie was presented at a local garden party I had attended many year's ago. It stayed with me for months. I tried to recreate it, and searched for it in my large collection of cookbooks. Nothing. I even called my good friend Wendy several times to try and find the recipe.
After many years, my best friend called and found the recipe from a one of her mother's dear friend. She attended the garden party and was a terrific baker! And now I can share it with you!
Trust me this pie will always be my personal favorite pie, Best Bosc Pear Pie.
What better way to celebrate Thanksgiving every year, than baking up a set of memorable family favorite pies, just for the memories!
See you in the Kitchen,
Mary
© 2019, Mary Papoulias-Platis. All rights reserved.