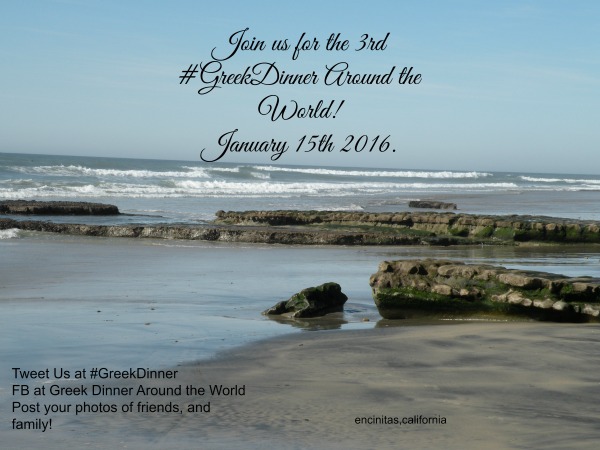 Everyday Greek food is basic and simple to prepare with many choices including Greek Vegetarian Dishes. I have chosen 12 Greek Vegetarian Dishes for you today, as we celebrate #GreekDinner on this day around the world. I always refer to what is in season in your  garden or markets. So these are my favorite Vegetarian weekly dinners I have served over and over, my go-to quick healthy choices for my family. It's a good idea to have the following staples in your pantry and refrigerator when cooking a Greek dish.
Best of all the Greek Mediterranean Diet is one of the healthiest in the world, so try and get several serving of fresh vegetables and fruit into your diet daily! When visiting Greece, my aunts and uncles were slim and fit. They all walk everywhere! And their diet is simply drawn from what they planted in their gardens. I came back with a greater appreciation of my Greek Heritage and their healthy lifestyle.
Pantry Ingredients: extra virgin olive oil, oregano, lemon, feta, olives, parsley, pita bread, tomatoes (canned or fresh), bulgur, rice, grains, lentils, chickpeas, grape leaves.
Fresh Ingredients: : Greek yogurt, spinach, cabbage, cucumbers, onions, and garlic, squash, potatoes, carrots, beets, radishes, peppers.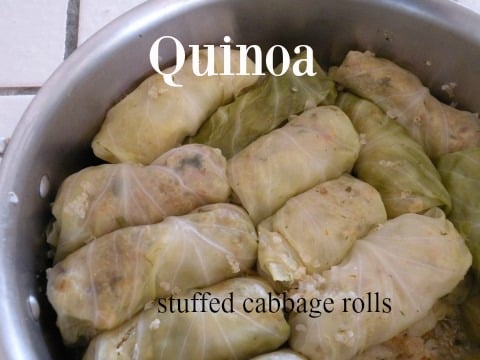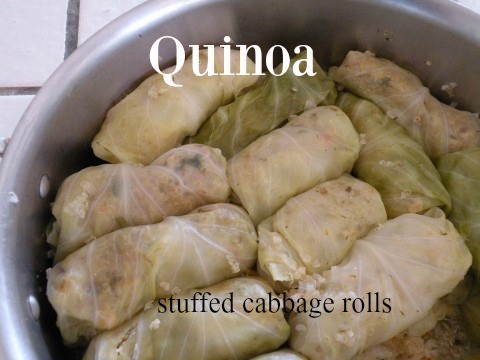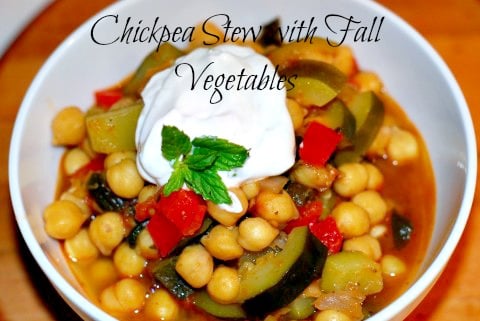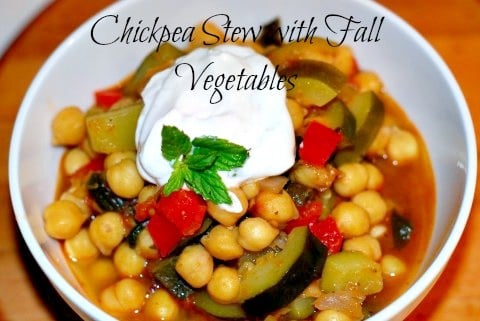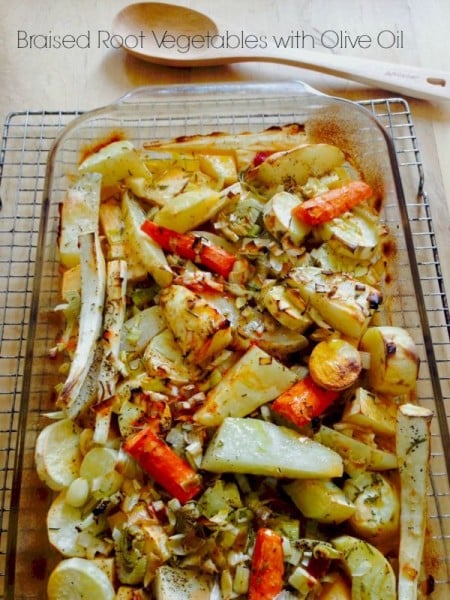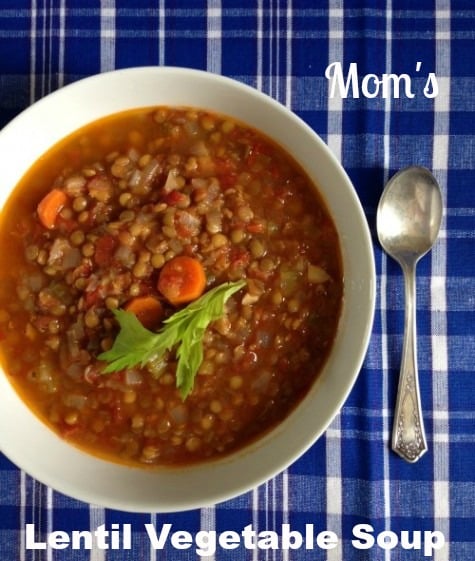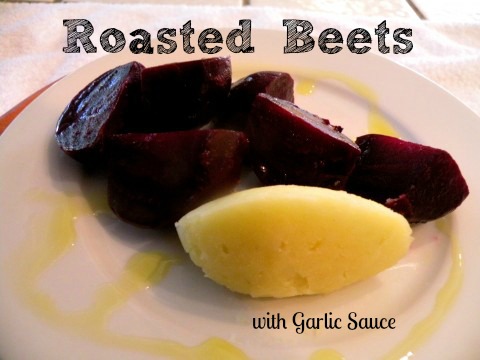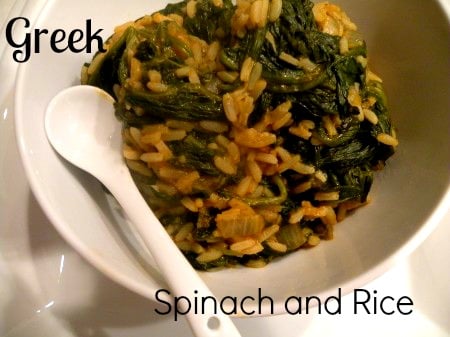 Roasted Peppers with Balsamic Vinegar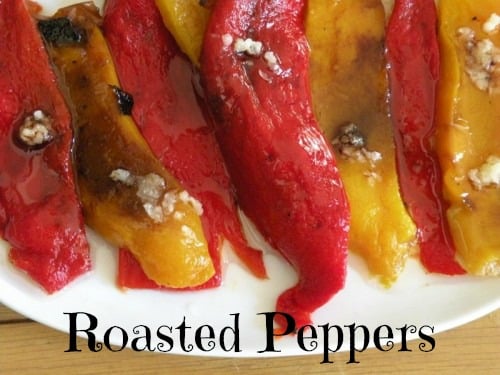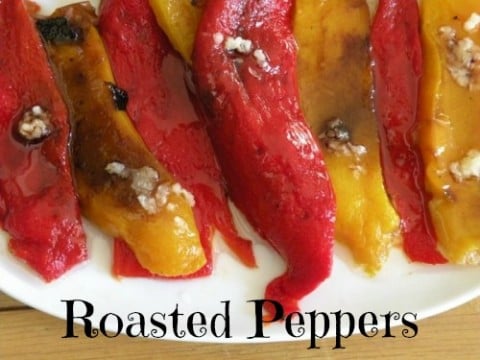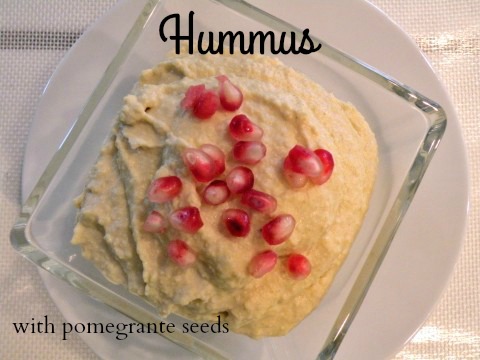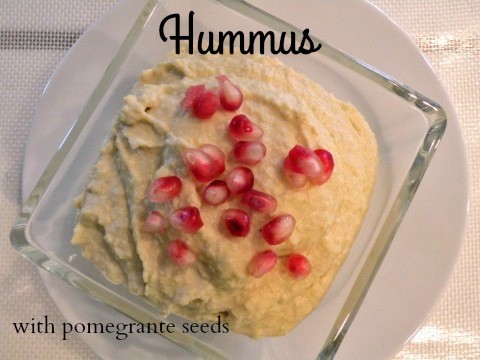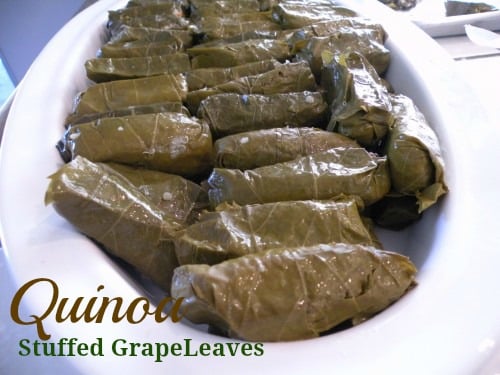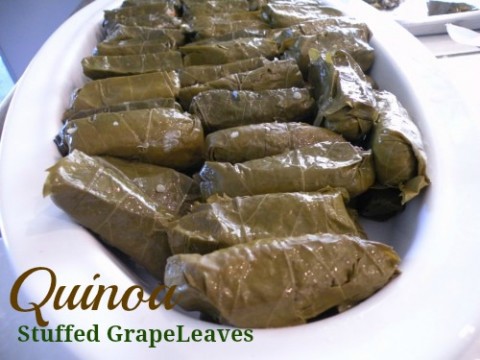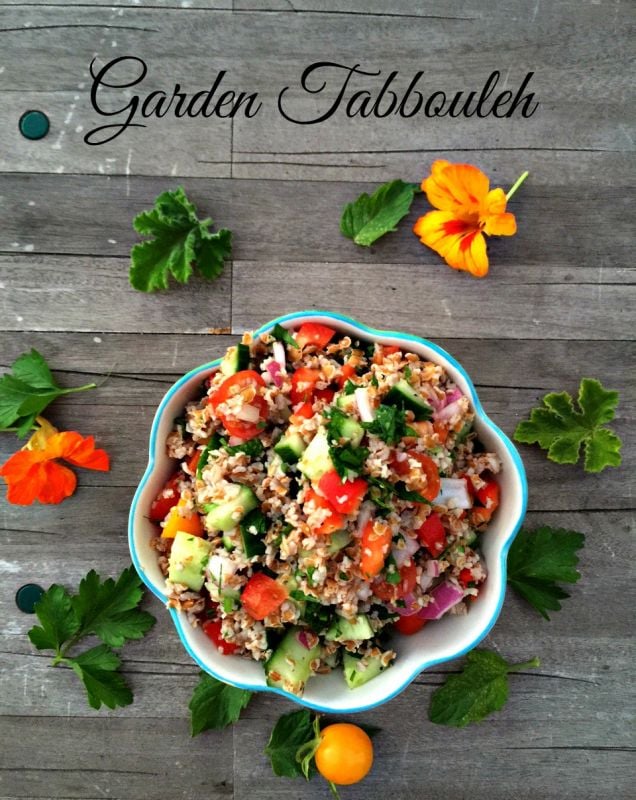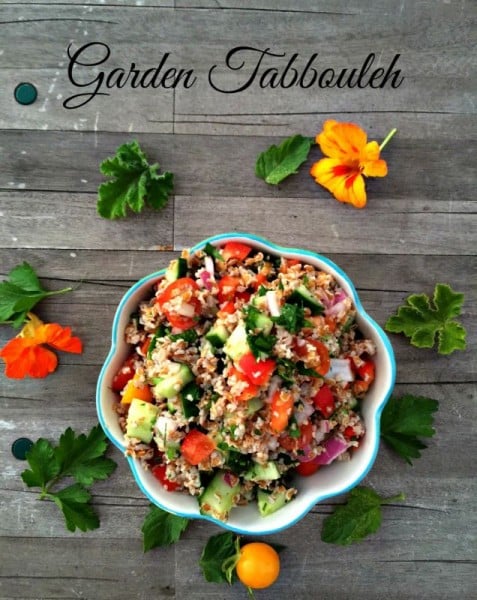 Greek Garden Roasted Vegetables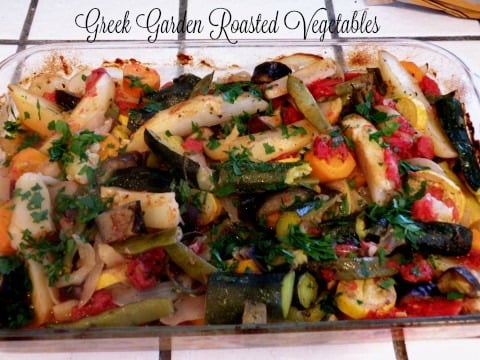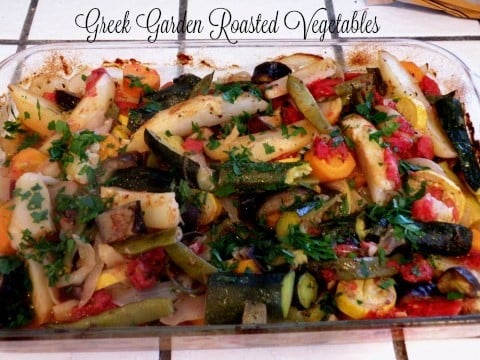 Kali Orexi! Enjoy your #GreekDinner tonight!
Mary
© 2016 – 2020, Mary Papoulias-Platis. All rights reserved.