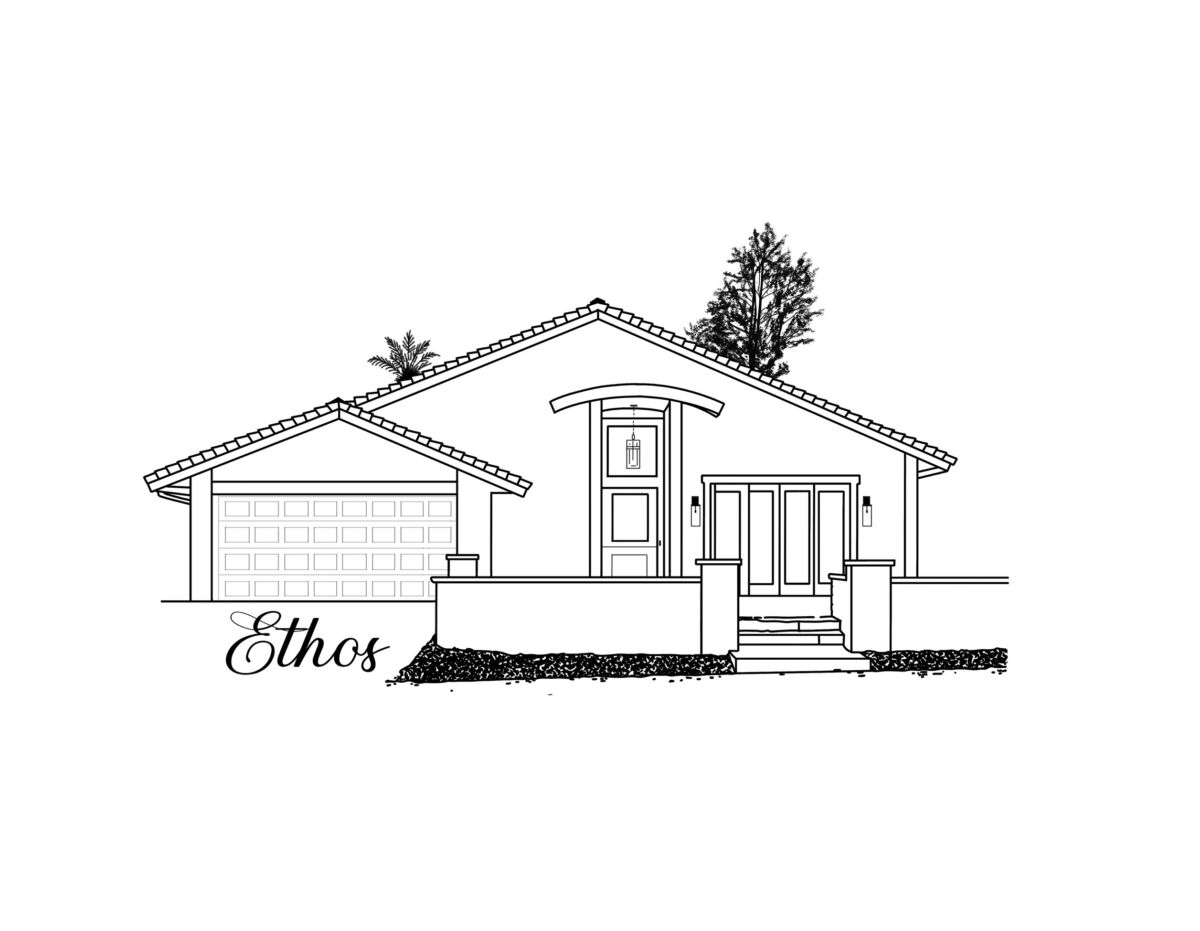 I haven't been active on my blog, because we started construction on a 900 square foot culinary kitchen space on our property in Carlsbad, California. It's been a long road and we are finally opening Ethos Culinary, a space for events, meeting, classes and special events. We started the project February 2019, and we had many ups and downs throughout the pandemic years. I started an Instagram account called Build to Cook, the Chef (me) and the Architect (my husband) archiving every step in the building process.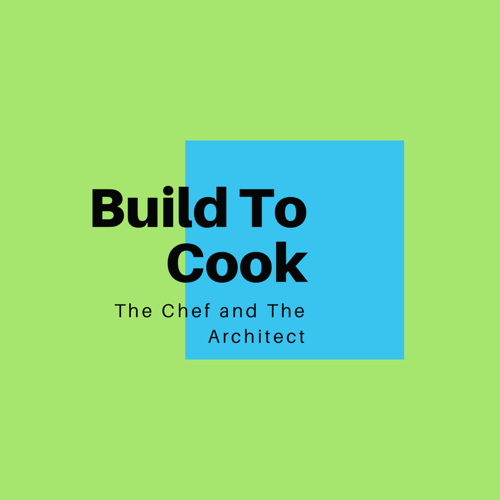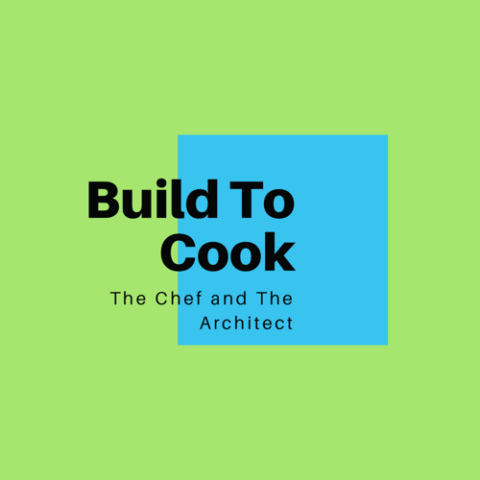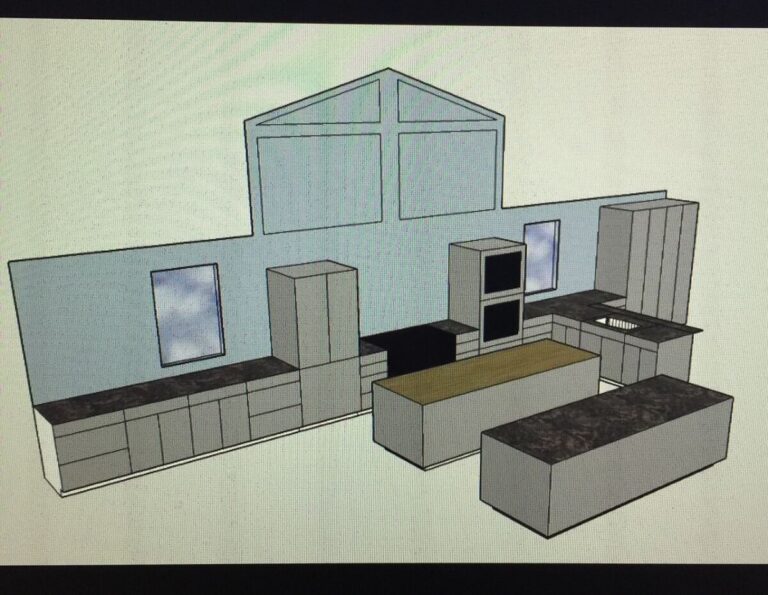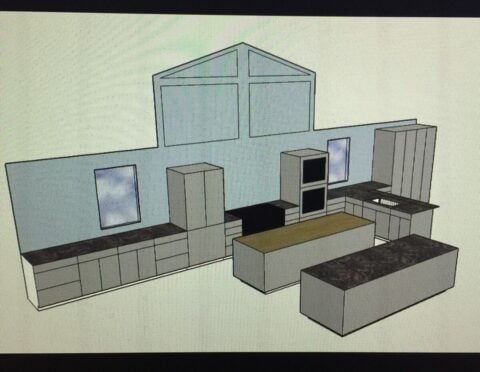 My husband Mike drew up the plans after hours and hours of rethinking the flow of the room, the width of the islands, lighting and hundreds of other concerns. We had many companies involved supporting this crazy dream of mine.
Pirch in San Diego, worked with us throughout the project, and a big shout out to Fred who worked with us in selecting our appliances, sinks and fixtures.
Here's a brief look into the beginning of our construction project. Demolition Day!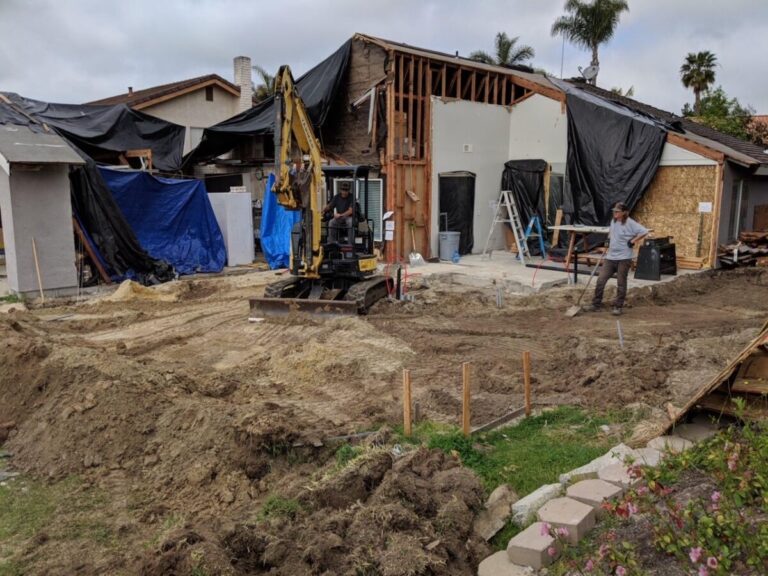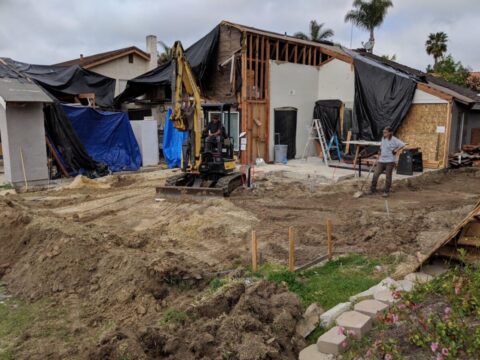 Construction was just beginning, as the crew began digging the foundation, what a mess! Our entire front of the house was taken down leaving us with an open cold living space. Then  the rain came.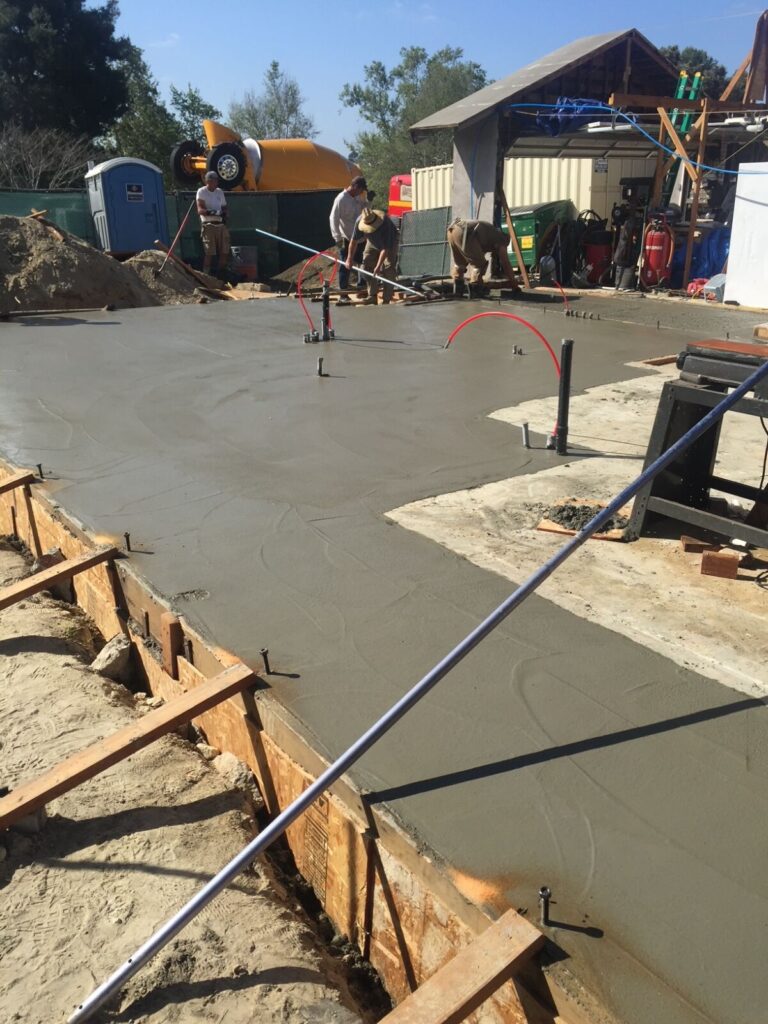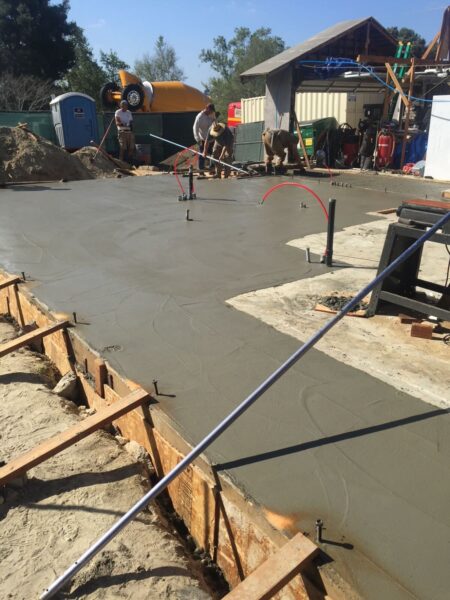 Pouring of the foundation fascinated me as I had no idea how much work was needed prior to this day. The plumbing and the electrical took days to prepare before the work crew and trucks arrived.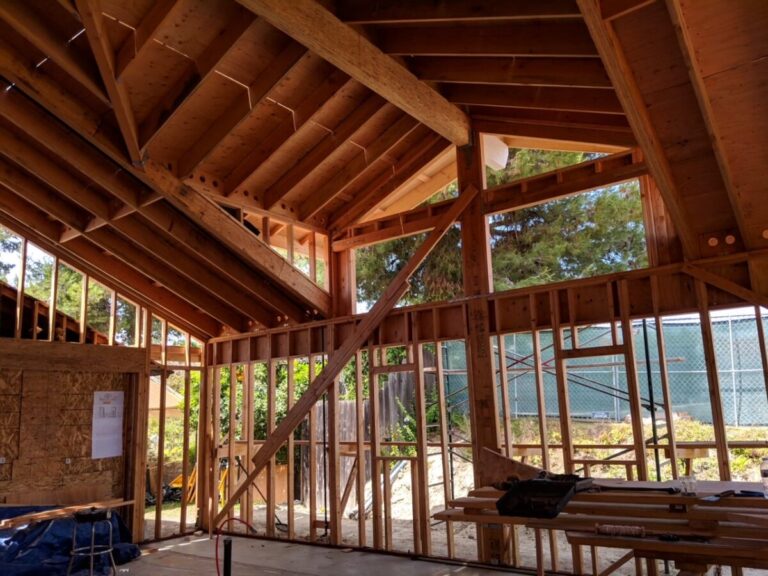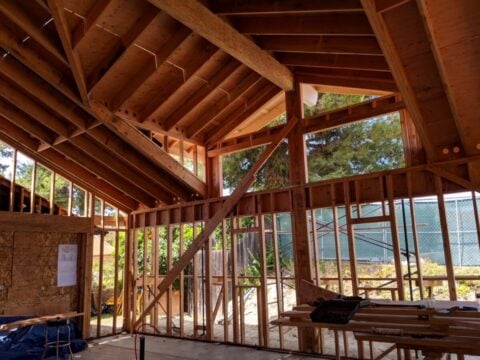 The framing was coming together nicely, and again I was shocked to see how tall these ceilings became. I guess I'm not very good at reading the plans. Of course many more steps were taken before this but take a look at Build to Cook for more details.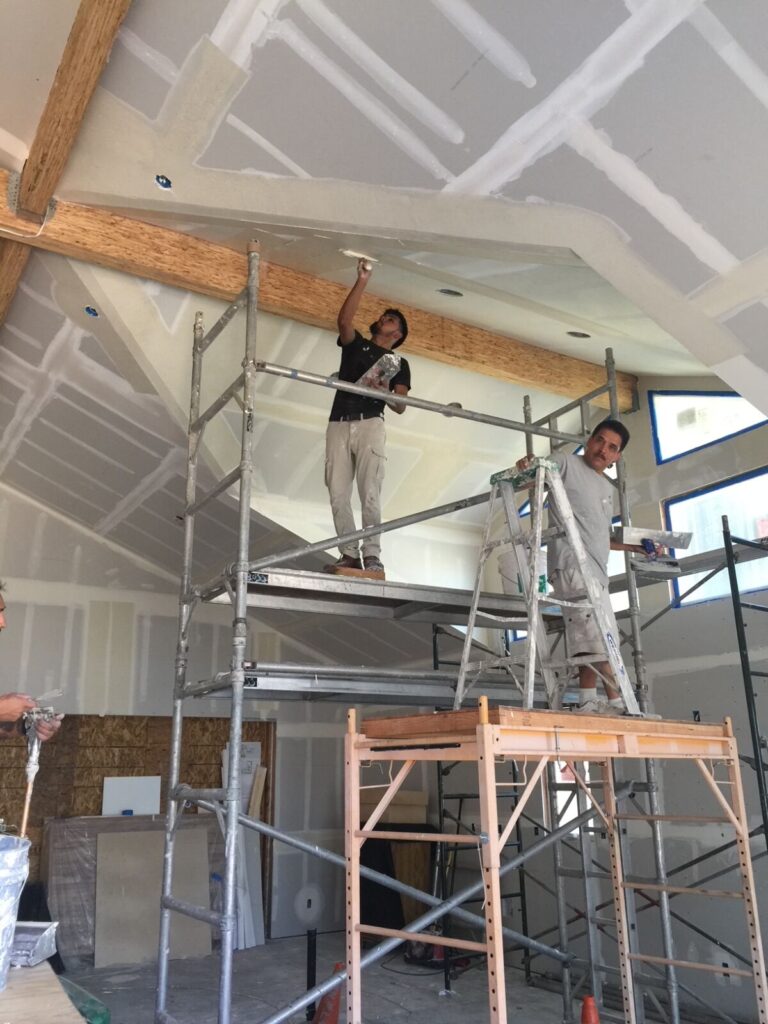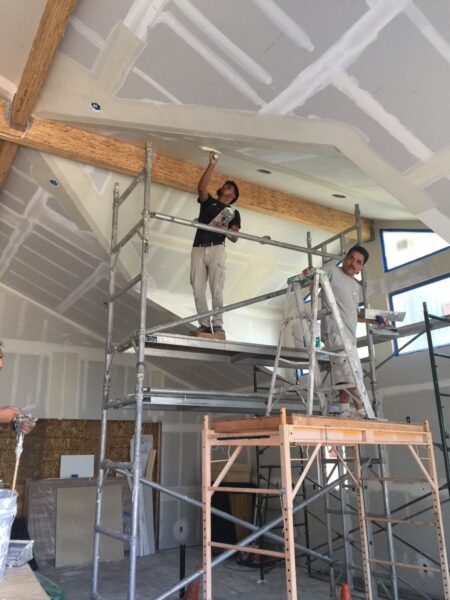 The plaster company was a wonderful family business my husband has worked with for years. It was such a skillful job, taping and mudding this tall ceiling. I fully appreciated every moment as these skilled workers completed the room.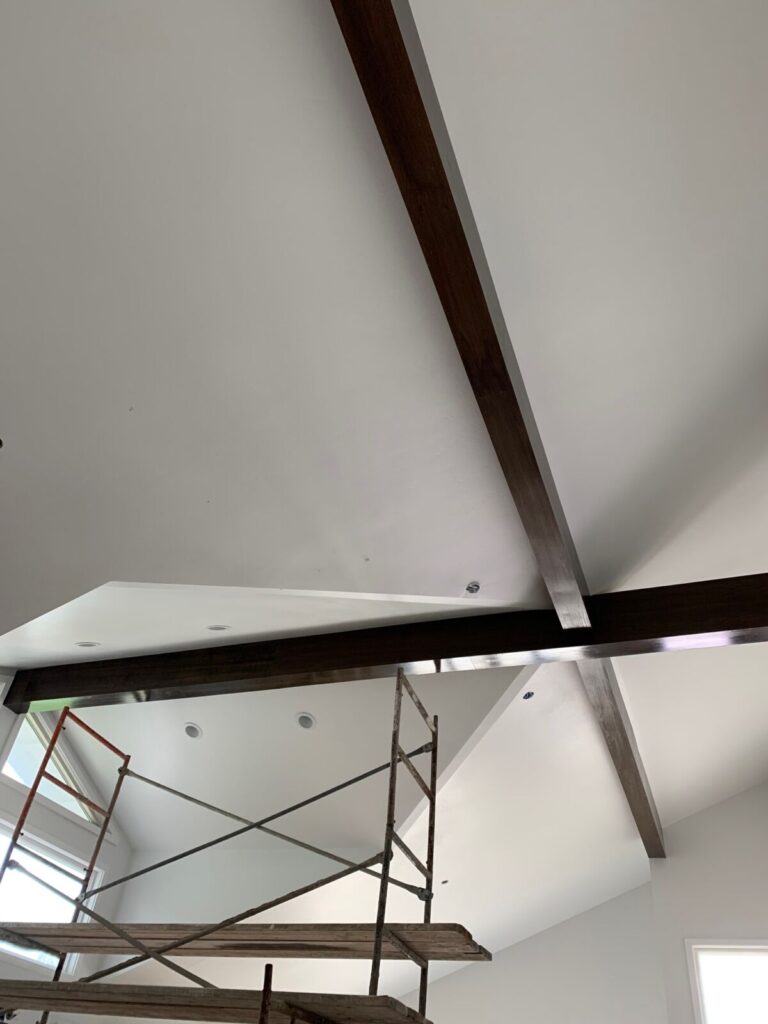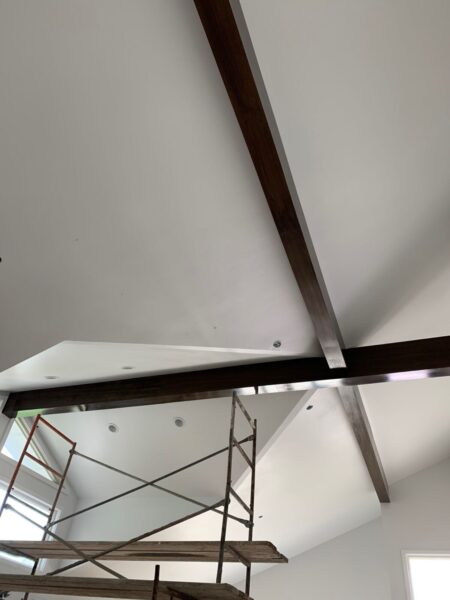 After the plaster, came the beams. We decided to stain them dark which gave the walls a nice contrast. There were a total of five beams, the others are hidden. The stain we used was "Espresso" by Varathane. We repeated the color again for the front countertop.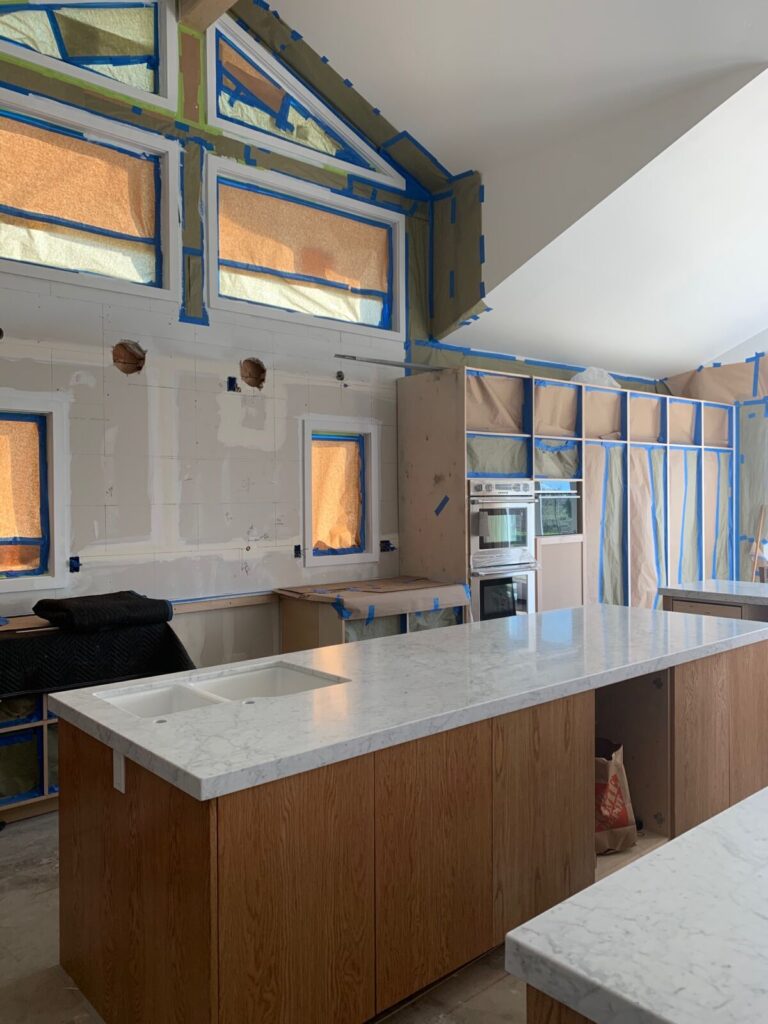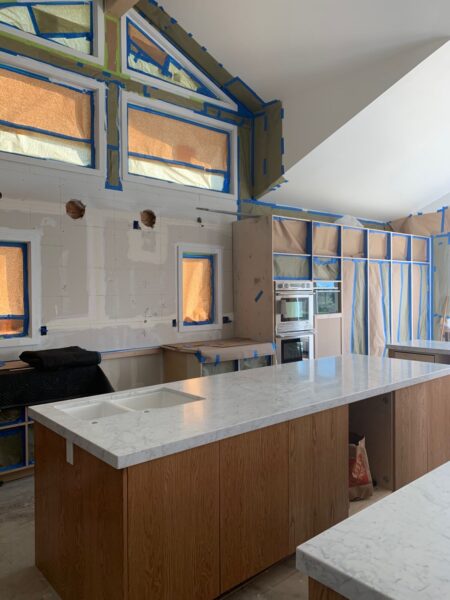 I'm jumping ahead, to the installation of all the appliances, marble countertops and cabinetry. My son Nick Platis at Central Fabrication and Millwork and his crew built all the cabinets and my front door. I chose white oak stained, and the wall cabinets an all white color. My Fisher and Paykal appliances were purchased from Pirch in San Diego ,a large eight burner stove, two wall ovens, a steam oven, and their large double-sided refrigerator. We ordered two sinks, the Executive Chef and the Heartland performing different tasks from Kohler Sinks also from Pirch. We chose two very clean and modern Litze faucets by Brizo. I chose two different styles, one single for the hand sink, with an easy pull down head, and a double faucet with hot and cold handles for easy washing of dishes for the larger sink.
I chose an Italian marble from Tutto Marmo in San Diego, with the help of the owner, Masimo! He had to special order them since my islands were 10 ft. long. The order came in, site-unseen and I loved them! Masimo's company, did an incredible job delivering on time and so appreciative of their impeccable service.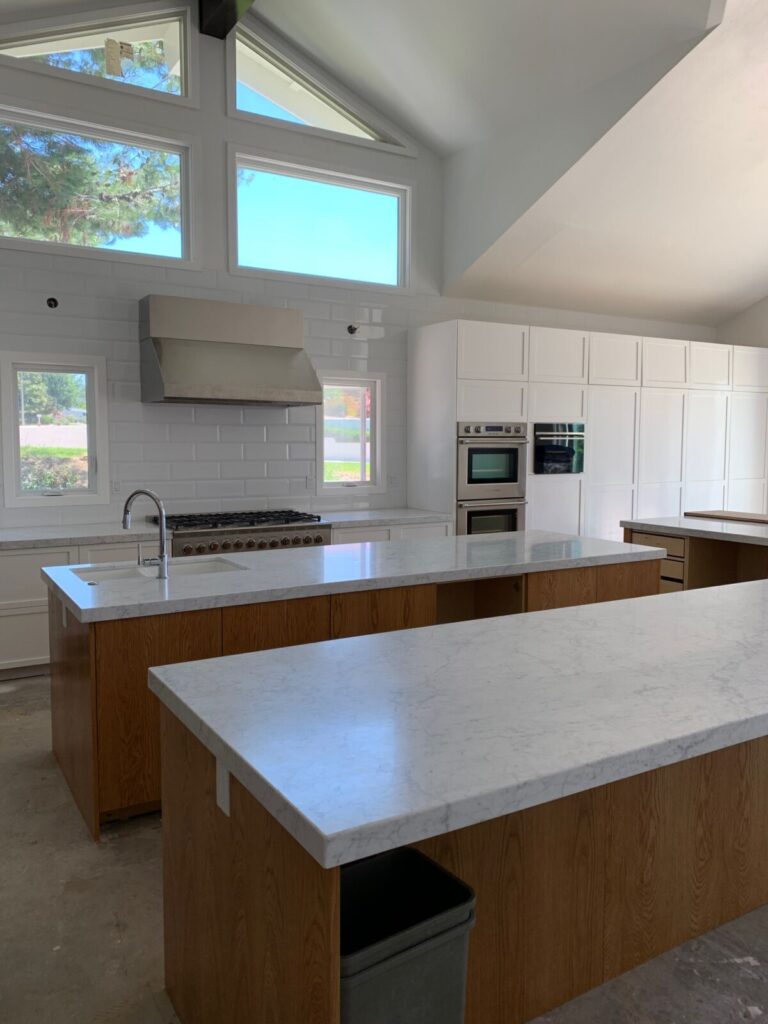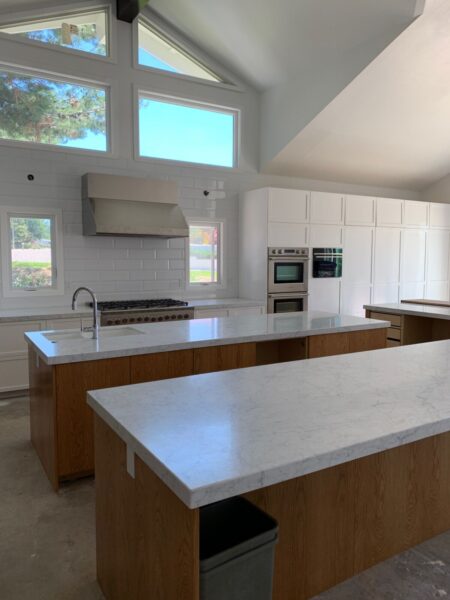 The countertops arrived with 6 men for the installation process from Russo Marble and Tile in El Cajon. I couldn't bear to watch them as they installed them. They did an outstanding job, fitting it perfectly onto the countertops. The large backsplash tile is clean-looking and beveled, to fill the entire back wall. The tile came from Daltile in San Diego.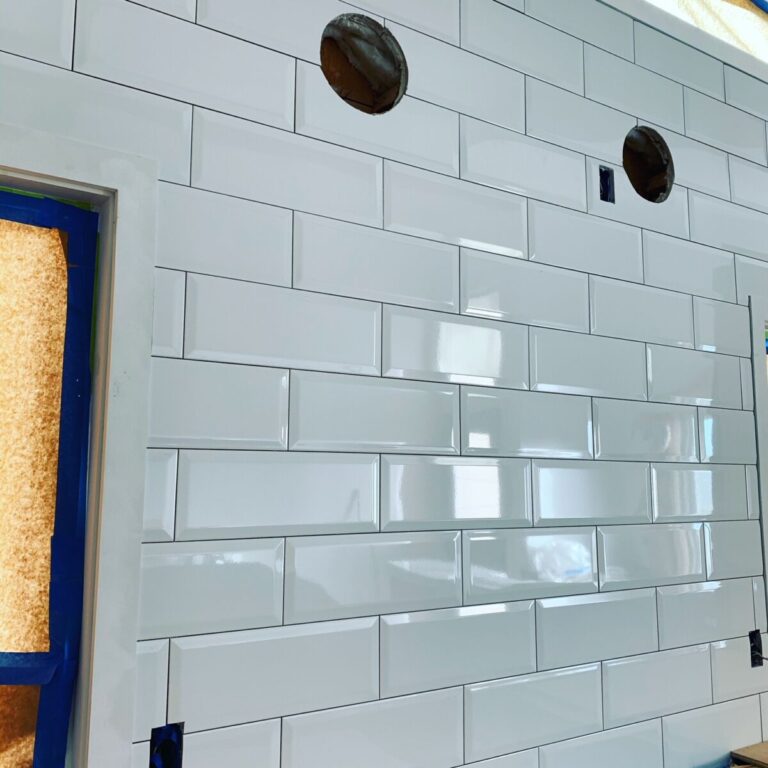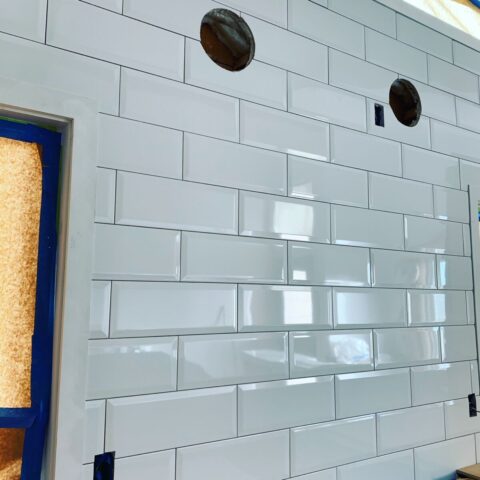 Our kitchen is completed, except the flooring that was delayed and out of stock. Flooring was eventually delivered  months later. I chose an all white interior for the space, a concept Dick Lund advised me on, an architect I once worked with years ago. It's ideal for filming which we plan to do in the future.
I had a few small events to introduce the space to many of our friends and family. I had enough seats for 15 people which is a good size for classes and events. As you can see its a very large room, which will be filled in March as we begin the official opening of the space, and hopefully with many wonderful culinary enthusiast. A March Event calendar will be posted soon.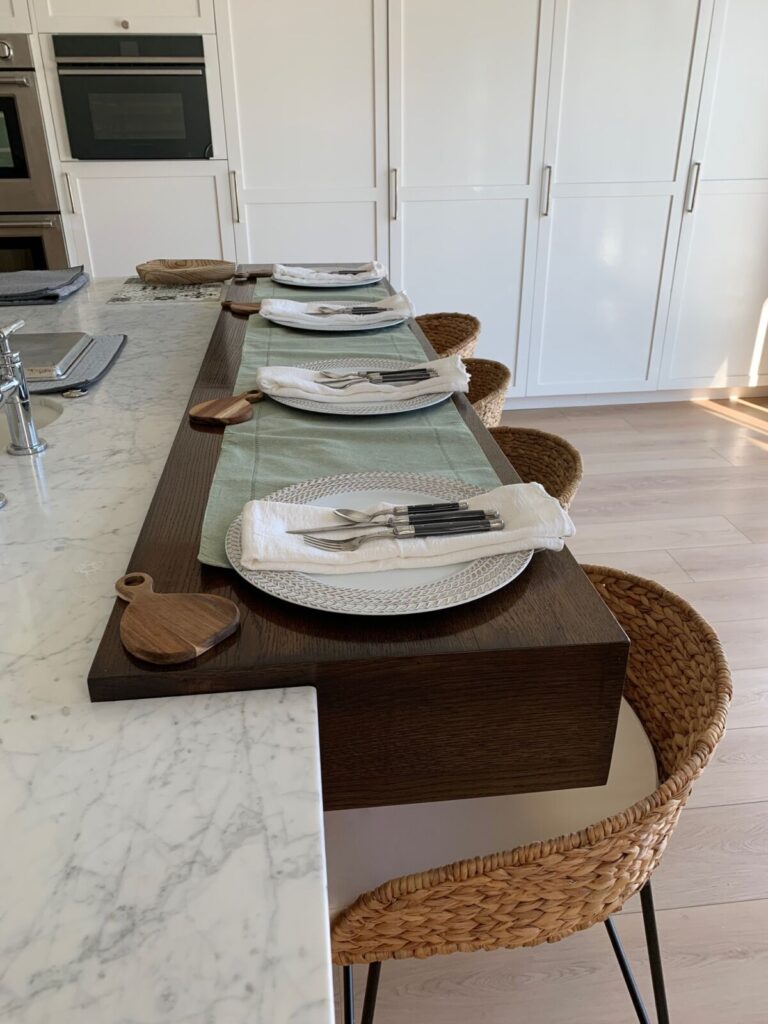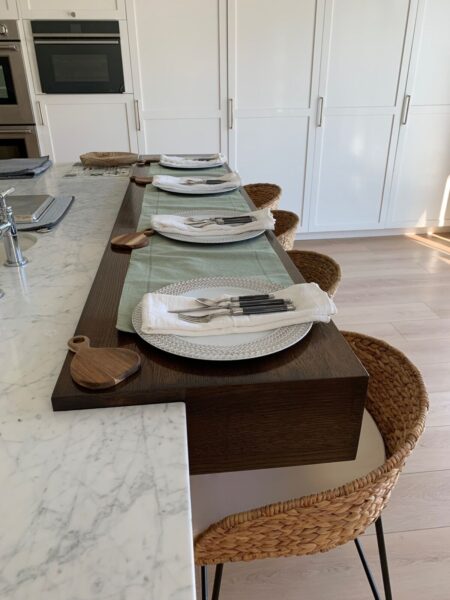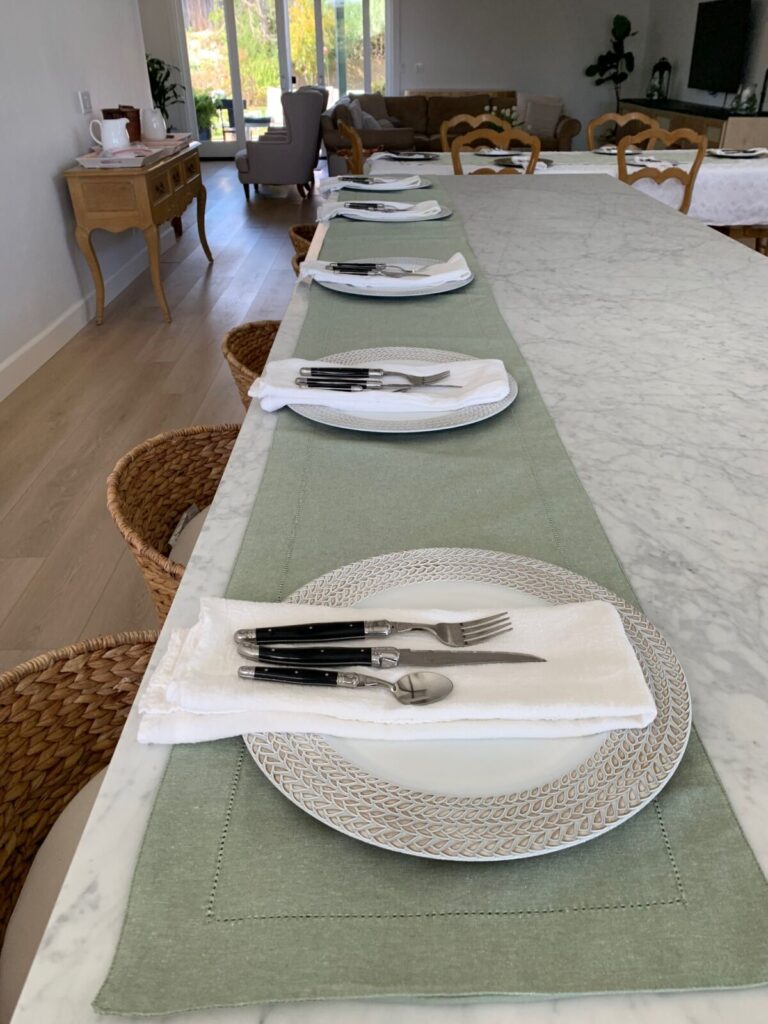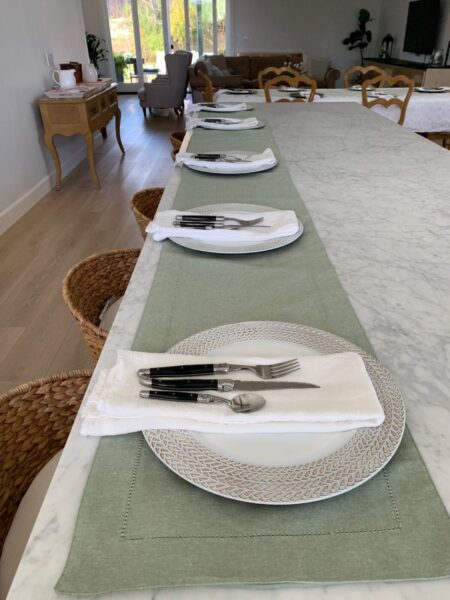 The front yard was designed for outside entertaining, using quartz stone as a design concept from RCP in San Diego, and the white brick, Casa Blanca, wall from Modern Builders in San Marcos, as a textured addition to the house. The light fixtures were chosen in a large scale to bring a statement to the front, as well as lighting strength to light up the entire patio. We found them locally at Black Whale Lighting.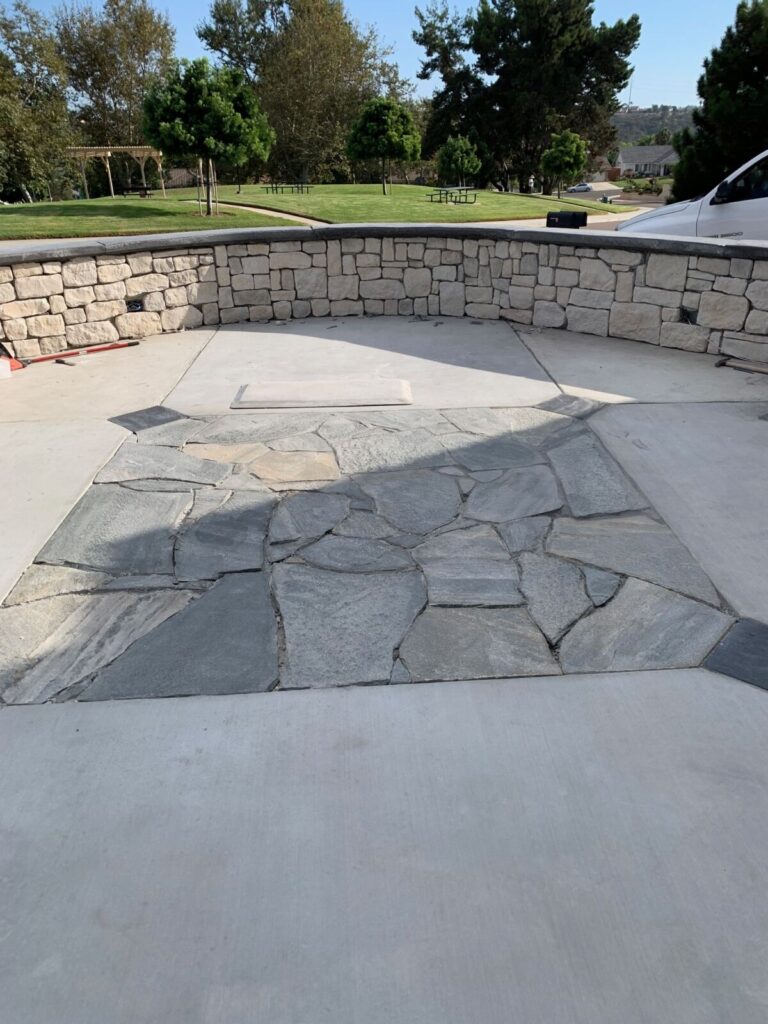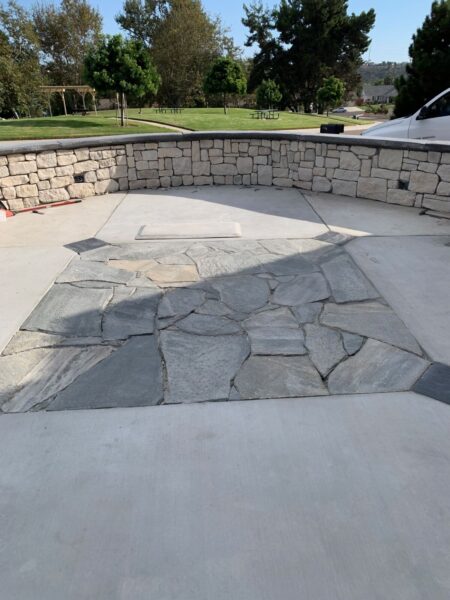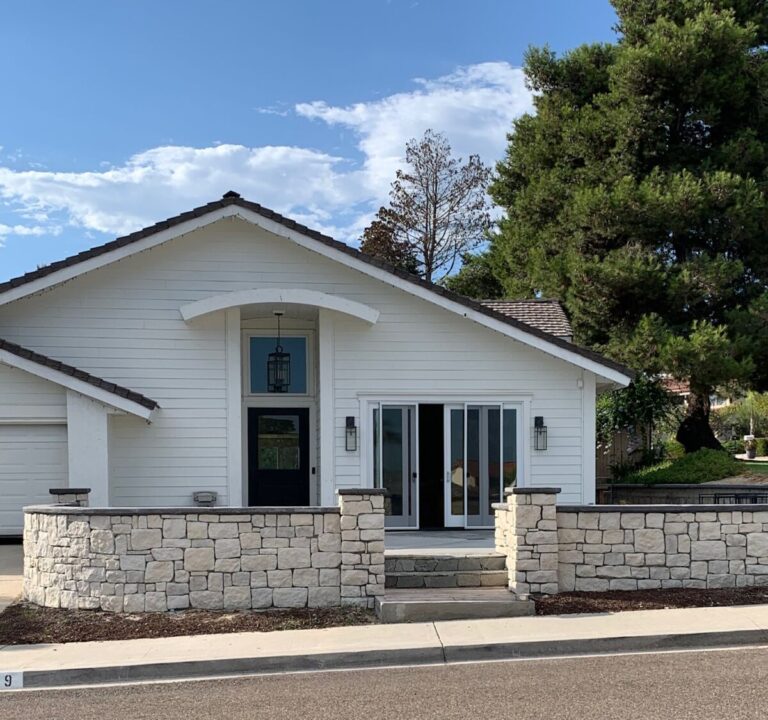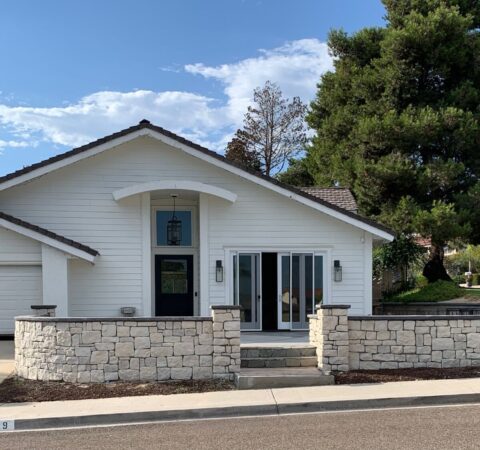 But with all that behind us, we are finally opening our Chef's Kitchen and looking forward to having you join us in our home, for an intimate setting and delicious food! See you all soon for a bite to eat!
Let's Get Started!
Mary
If you are interested in our Event Calendar, please email us at Ethosculinary@gmail.com.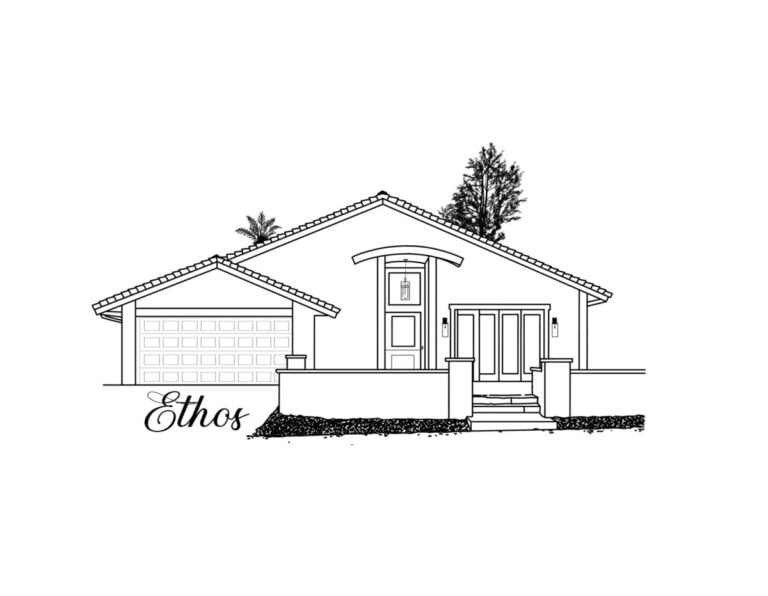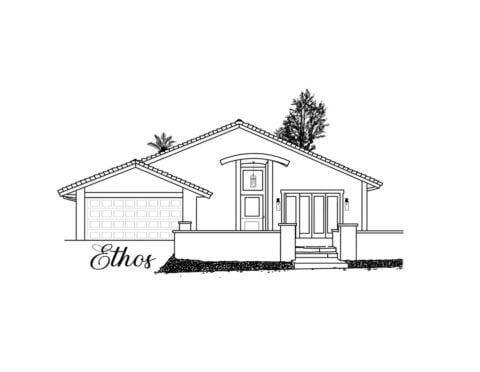 { 5 comments }